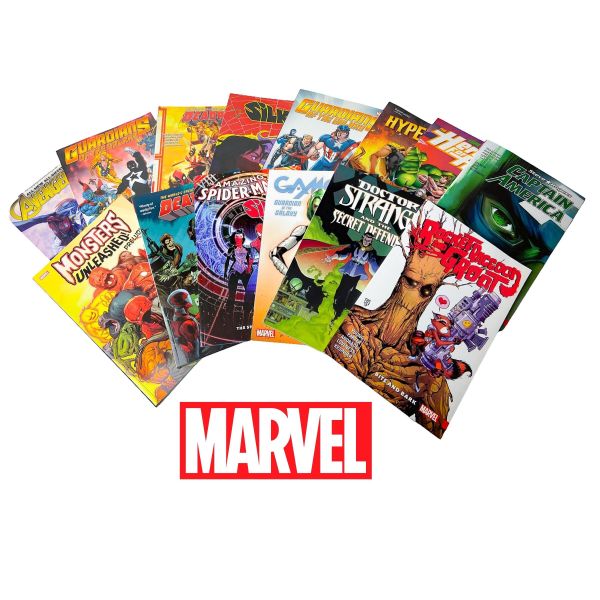 4 PACK of Mystery Assortment of Marvel Graphic Novels - BRAND NEW and retail from anywhere from $15 - $35 each - If you order multiple assortments, you WILL receive different novels - See the video below on this unique killer deal! - Order two or more 4-packs and SHIPPING IS FREE!
This one is for all my Marvel fans!
4 PACK of Mystery Marvel Graphic Novels:
random assortment of Marvel graphic novels
Did you find this post helpful? If so, it would be great if you could show some support by following

Closet of Free Samples on TikTok

(as well as my other social media accounts @closetsamples) and by checking out

my Etsy shop

! As a small creator, all your support makes a difference! Even a simple share of this post to your friends helps! Thanks so much!