Who said dinner had to be long and complicated?
I love it because I can have the recipes saved in my tablet in the kitchen instead of shoved in my kitchen drawer!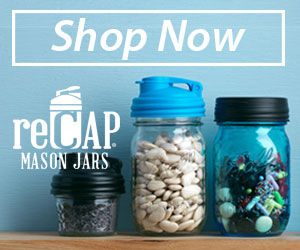 NOTE: This item is absolutely free, but please note that Closet of Free Samples does not ship out freebies and free samples! Also, Closetsamples.com does not offer free stuff or free samples for sale. Follow the instructions provided above to request the listed freebies. If you need to contact a specific merchant, please follow the link to that merchant's own website.

Visit Closet of Free Samples website every day for more new freebies and deals.