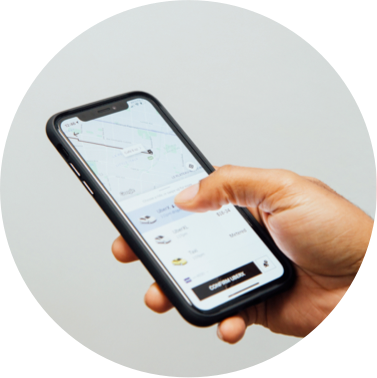 Drop is the first intelligent rewards program built for millennials.
Drop
removes the need to carry clumsy loyalty cards, or rack up additional credit card membership fees. In fact, you probably already have what it takes to start earning rewards with Drop: a debit or credit card.
With Drop,
turn those everyday debit and credit card purchases into rewards
. Simply spend at your favorite stores, and start earning — we'll handle the rest. As you spend, watch your Drop points add up. Redeem them for rewards at your favorite stores in a tap (yes, we have Starbucks — so why not treat yourself and order that Tall Caramel Frappuccino?).
How does it work?
1) Link your cards
Earning points is as easy as linking your debit and credit cards to the app — it's secure, and encrypted. Drop supports thousands of different banks, so no need to worry — your card is covered.
2) Start earning points
Earn Drop points
when you spend on your active offers. As you spend, Drop learns what you like and finds you more ways to earn with personalized offers.
3) Get rewards
Use your points towards a curated collection of rewards from your favorite brands. Redeeming is as easy as a tap. Get the rewards you want, instantly.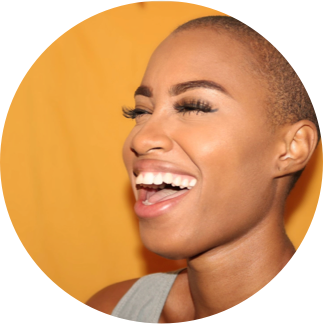 So, how does Drop make my cards better?
Your cards right now:
Miss out on debit card rewards
Only earn points with your credit card
Multiple cards, multiple apps
Annual credit card membership fees to earn rewards
Your cards with Drop:
Earn extra on top of your points with your credit card
Hassle-free rewards, no new cards
It's free to earn Drop points
Is there a catch?
Nope. Drop is free to use. By linking the cards you already use to Drop, you're set to earn points when you spend at your favorite brands. Automatically, no loyalty cards needed.
Is Drop safe to use?
Your data is securely encrypted using the same security measures your bank uses. All your data is anonymous, and your bank details are never stored on Drop.
How long does it take to earn a reward?
Most members redeem their first reward within their first 2 months of being a Drop member — that's much faster than most rewards programs.