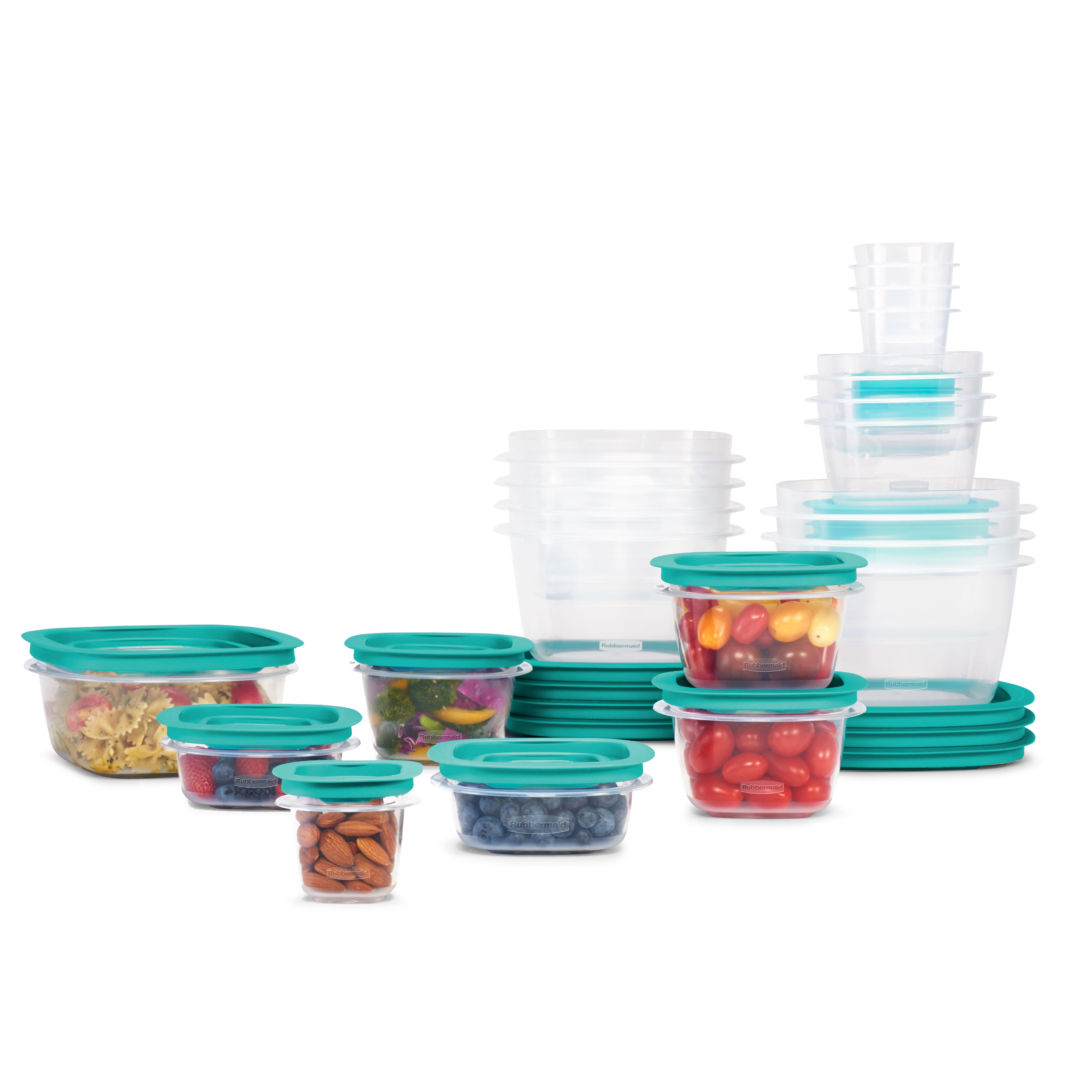 Time to refresh your food containers? Walmart has a great deal for you!
Includes:
Easy Find Lids snap to container bases and other lids, so they're easy to find
Flexible lids are easy to put on and remove, and help to keep food fresh in your fridge, pantry, and freezer
Thick, durable container walls for everyday use
Perfect for fridge, freezer, and pantry storage, leftovers, meal prep, parties, and more
Square containers fit a variety of foods
Graduated-size bases nest for easy storage
Safe to reheat only, without the lid; freezer and dishwasher safe
BPA-free
Set includes: Five 0.5-cup containers, Four 1.25-cup containers, Four 2-cup containers, Three 3-cup containers, Three 5-cup containers, and Two 7-cup containers, plus Easy Find Lids, for a total of 42 pieces
This 42-piece Press & Lock
Food Storage Container
Set features leak-proof flexible lids that are easy to press closed and pull open. And thanks to the Easy Find Lids system, the lids snap on to container bases as well as other same-size lids, so the right lid is always at your fingertips. These square, graduated-size containers nest together to give you more storage space, and can help to keep food fresh in your fridge, pantry, and freezer.
Shipped free with orders $35+, or free in-store pickup.