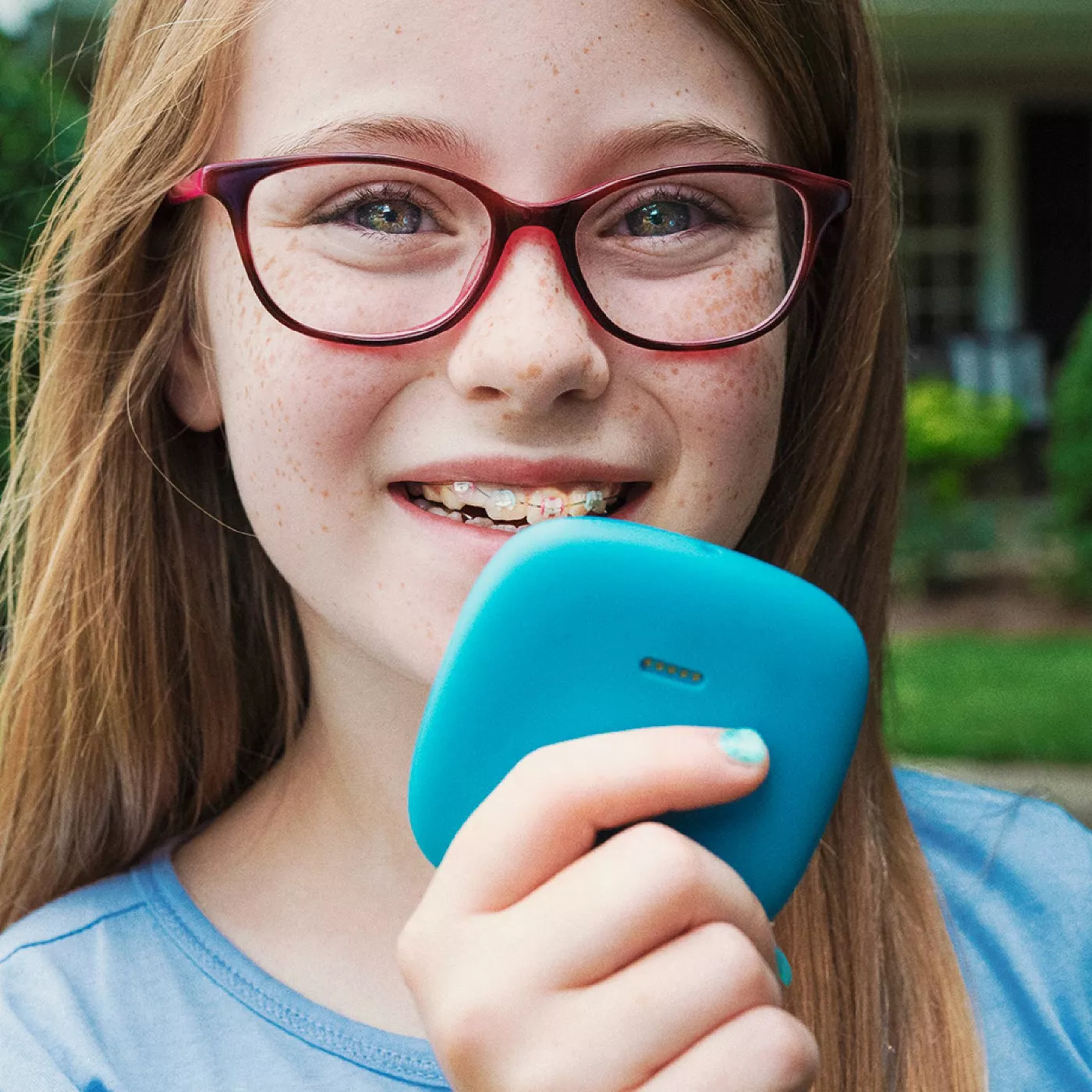 Target has great ways to stay connected this school year!
Head on over to Target where they are offering this
Relay Screenless Phone/Walkie Talkie & GPS Tracker
for only $39.99 shipped (regularly $49.99). Even sweeter, Target RedCard holders will save an additional 5% off their purchase making this as low as only $37.99 shipped!
Relay
is perfect for parents that want to stay connected with their kids without having to buy them a smartphone. Plus, there is no texting, cameras, or internet access so you won't have to worry about limiting screen time.
Relay
is simple to use with a quick press of a button and kiddos can use it just like a walkie-talkie while parents, caregivers and/or siblings can respond using the free Relay app on their smartphone. Contacts are pre-approved when setting up your account and can be set for one-on-one chats or group chats. And, if you call your child while they are busy, you can leave them a message that they can check at any time – just like voicemail! Plus, these devices are built to last and are even waterproof making them totally kid-safe!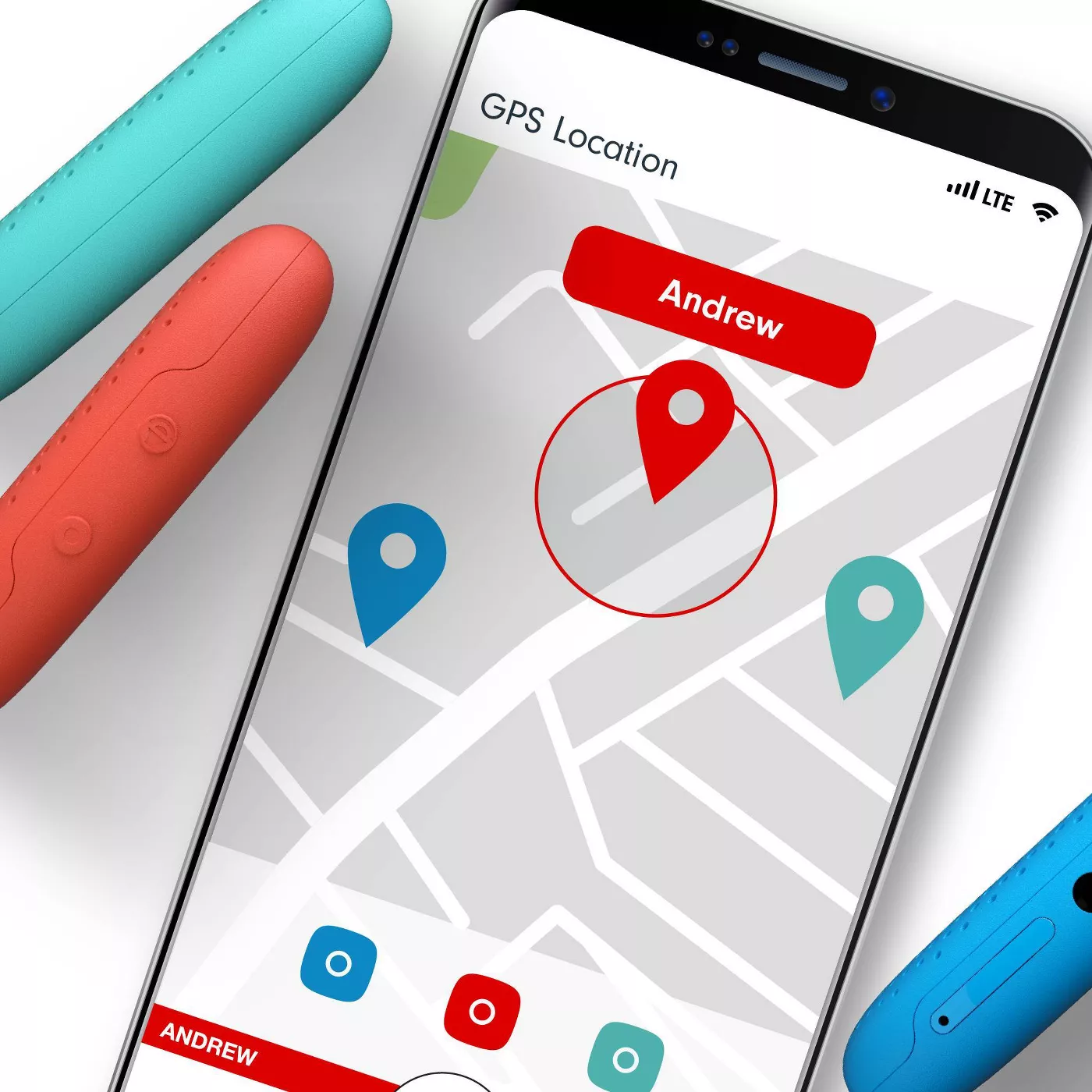 Relay devices
can be linked with other devices making it easy for your kiddos to chat with each other. This is a great feature for kids to help them meet up after school, during sporting events, and more!
Relay also offers fun features your kiddos will love, like the ability to upload music to use the device as a speaker and an Echo feature that plays your voice back in funny voices. Kids can also ask for a joke AND it can translate in 15 languages for you!
Note that Relay is only available in the U.S. at this time (excluding Alaska and Hawaii) and does require a $9.99 per month service charge (independent from your normal cell phone service bill); however, there is no contract required so you can cancel at any time!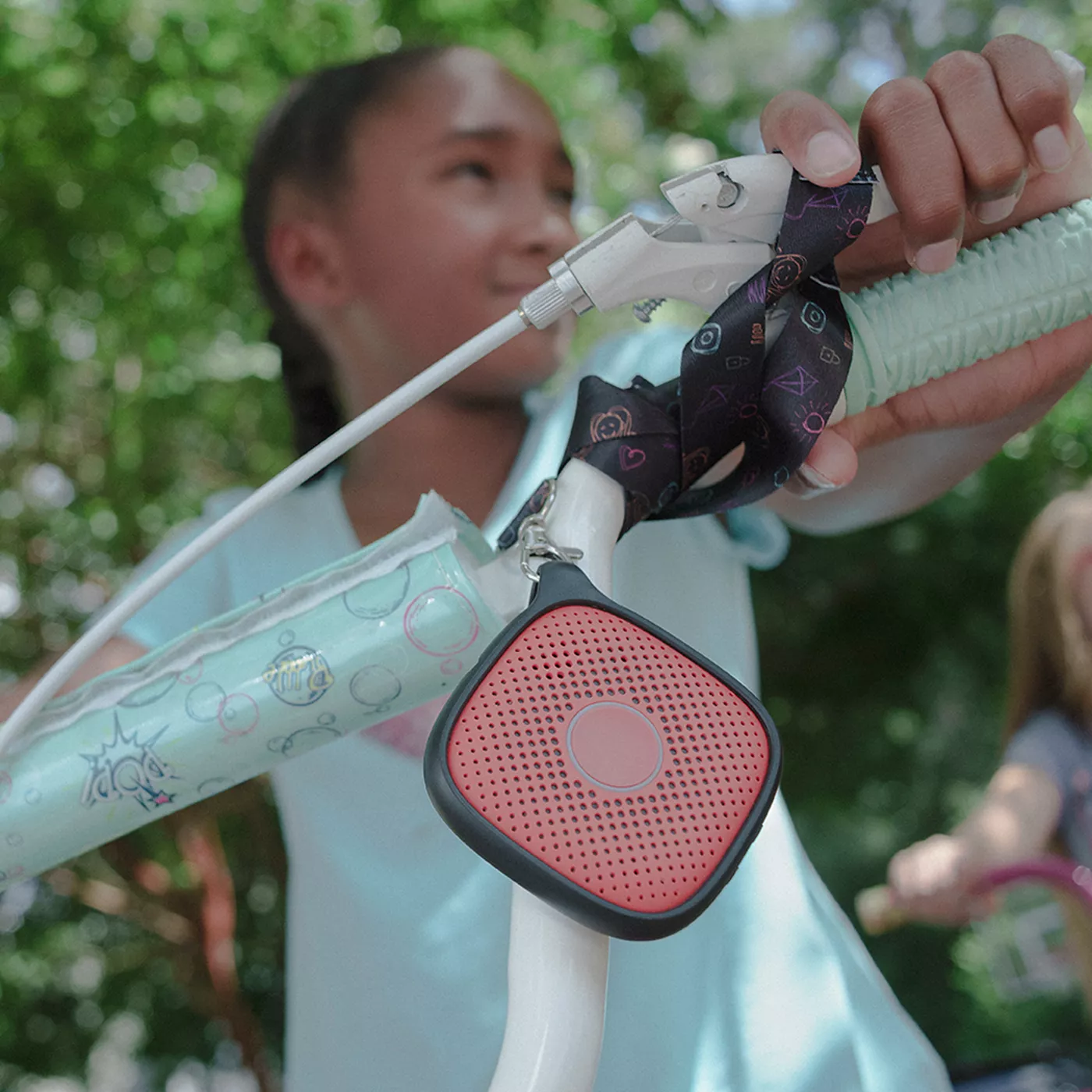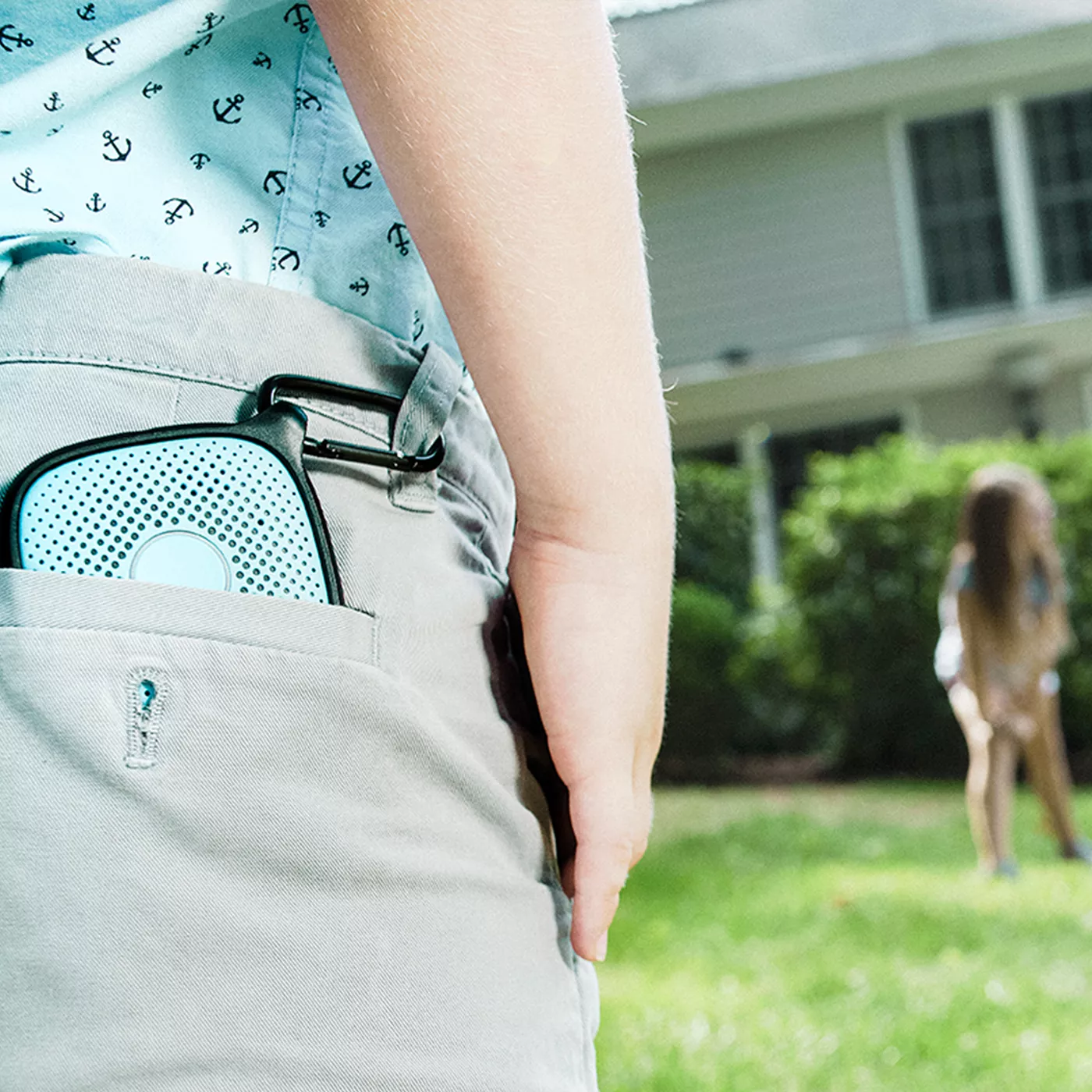 Parents agree and recommend this device…
So far, this little gadget is pretty cool! I was looking for something more durable, that our child could take when at school or out playing – and this is it! The app works great on my phone and I am easily notified when there is a message. Definitely would recommend to all parents!
Great phone alternative for younger kids. My 9 and 6-year-olds aren't ready for a phone, yet. This works great for keeping track of your kids when they're at a friend's house or playing in the neighborhood.
Want to save 5% OFF ALL your purchases?
Make sure to use your Target REDcard! Don't have one?
APPLY NOW -- It's FREE!