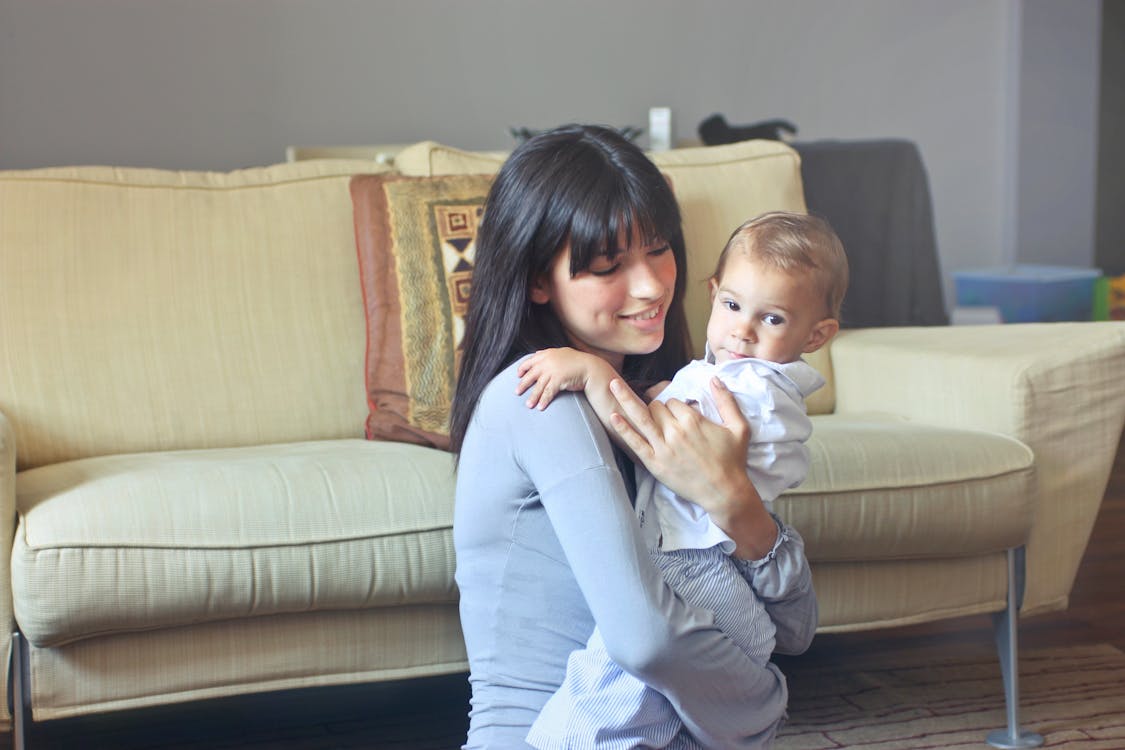 Having a baby is one of the biggest decisions that most people will make. For some it is simply something they have to do,
others spend hours deliberating
. But, one thing is certain, having a baby is life-changing.
Most babysitters are temporary and used on an 'as and when needed' basis. In contrast, a nanny will generally live at your home, although they don't have to. They will be contracted to full or part-time hours and will probably have some involvement in house care as well as looking after your baby or small child.
A nanny is not something that is just available to the rich or those that can't be bothered to look after their child. A nanny is trained to look after your baby and it's best interests, allowing you to focus on bonding with them and enjoying the experience.
When To Start Looking?
Before you can look for a nanny you have to make a decision. It's usually best to do this at the end of the first trimester when the pregnancy is considered 'safe'.
The decision is whether to hire a nanny or to send your child to early childhood education or even a daycare center. In part, this decision will be made by where you live, but your lifestyle and jobs will also affect your decision.
For example, it's much harder to use daycare if you work different shifts each week.
Once you've made your decision you're ready to start looking for a nanny. This should be by the middle of the second trimester.
There's a good reason for this. Waiting lists for childcare centers in the city can be long and the waiting list for a nanny in a small town can be even longer!
It's not just about getting on a waiting list, you also need to allow time to advertise and interview. In order to find the right nanny, you'll also want to check references.
The assumption is that you want and need a nanny from straight after the baby is born. If you feel that you would like to spend time with your baby first then you may wish to hold off on the nanny hiring schedule until after the birth.
Time To hire
Whenever you decide that you need a nanny you're going to have to give yourself enough time to find one. The average time to advertise, conduct interviews, and select a checked candidate is 4-6 weeks. That means you always need to be thinking ahead.
For example, if you're taking 6 months maternity leave then you want to start searching for your nanny no later than 4 months after the birth.
The decision and timing are different for everyone, but hiring a nanny could be the best decision you've ever made.