I know I am a little behind on posting the Mother's Day gift guide this year. So much has been going on and then getting sick... I am behind! But I'm finally catching up. So with that being said...
Mother's Day is Sunday, May 8th, 2022. Mother's Day is celebrated across the world, in more than 50 countries, though not all countries celebrate it on the same day. Countries that celebrate Mother's Day on the second Sunday of May include Australia, Denmark, Finland, Italy, Switzerland, Turkey, and Belgium.
Who invented Mother's Day? Anna Jarvis of Philadelphia, whose mother had organized women's groups to promote friendship and health, originated Mother's Day. On May 12, 1907, she held a memorial service at her late mother's church in Grafton, West Virginia.
Have you found the perfect gift for your mom yet? If not, check out these awesome gift ideas for mom, and be sure to give her something that she will love!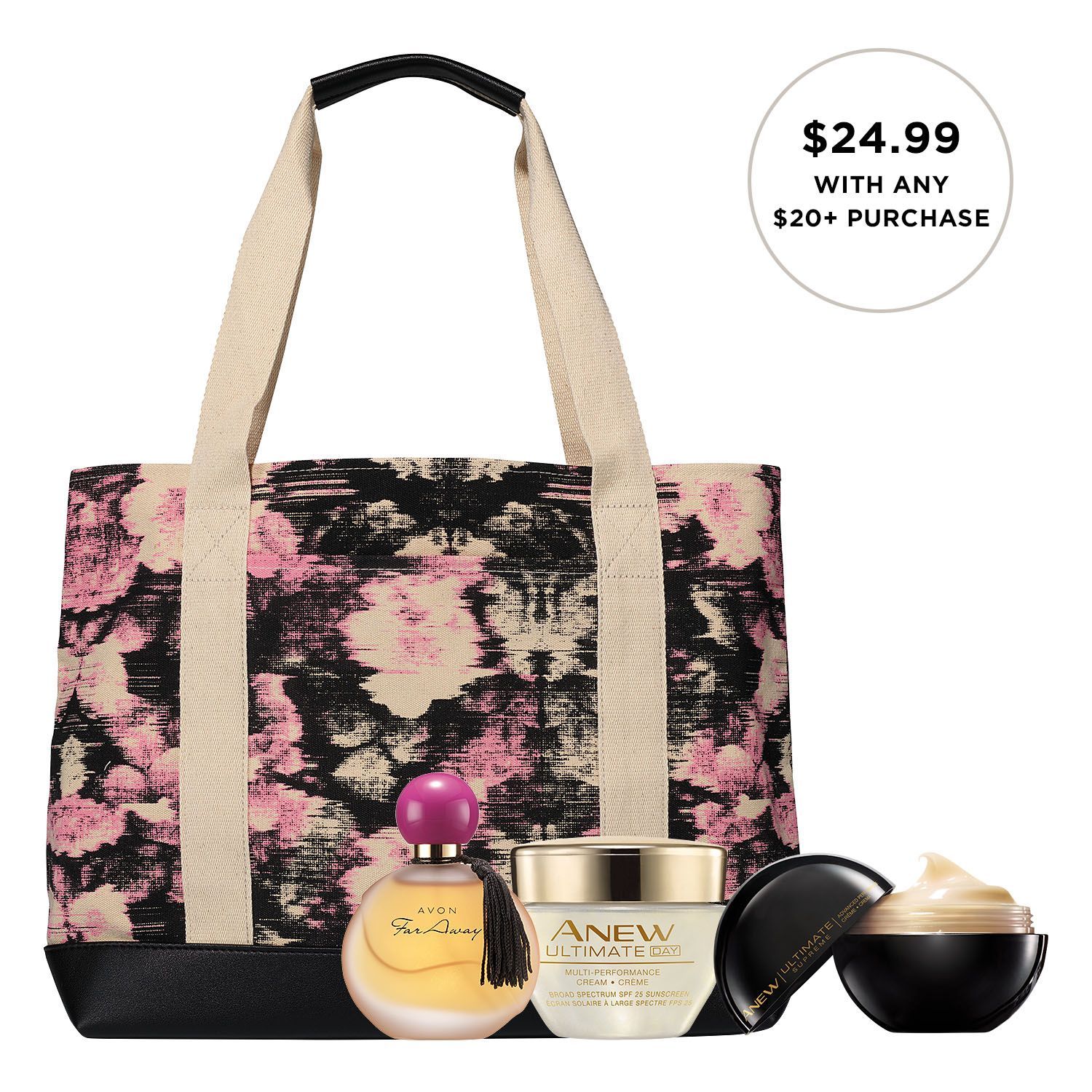 • Exclusive Floral and Fabulous Tote, 15 1/4" L x 12 5/8" H x 5 5/8" W with 9 1/2" handle drop. Canvas. Imported.
• Far Away Eau de Parfum, 1.7 fl. oz.
• Anew Ultimate Multi-Performance Day Cream Broad Spectrum SPF 25, 1.7 fl. oz.
• Anew Ultimate Supreme Advanced Performance Crème, 1.7 fl. oz.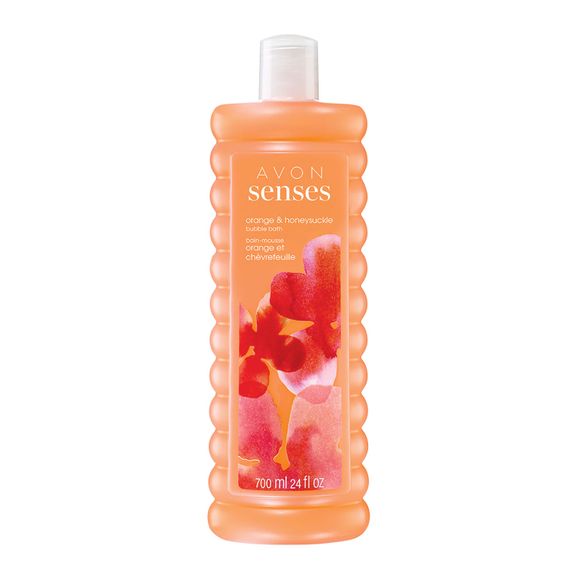 Welcome the joyful promise of spring with this sunny, citrus fragrance. Juicy Valencia oranges complemented by the sweet, floral scent of honeysuckle. Lavish bubbles gently cleanse you, leaving you delicately scented and feeling refreshed.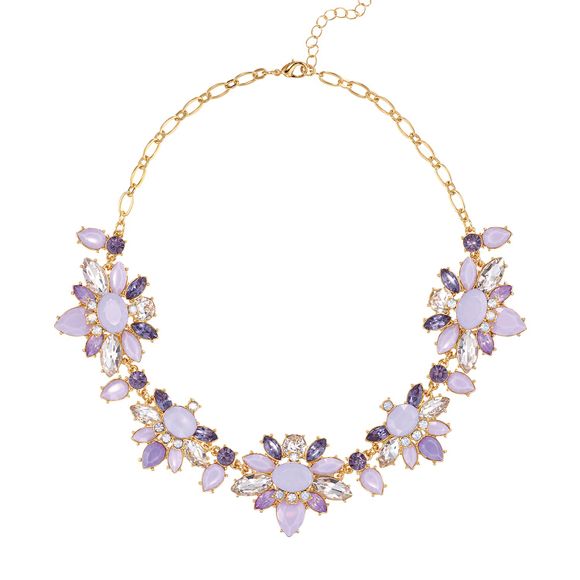 Go spring chic in this statement necklace, featuring pastel purple and clear stones set in goldtone.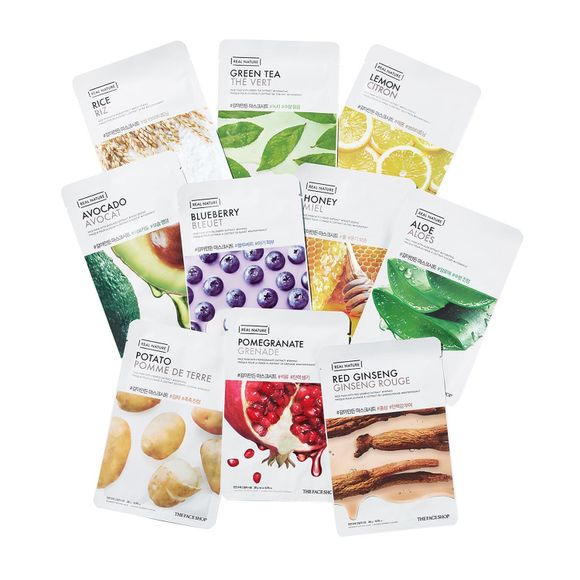 Make time for masking! Infused with natural extracts, these indulgent sheet masks help enhance the appearance of your skin within minutes.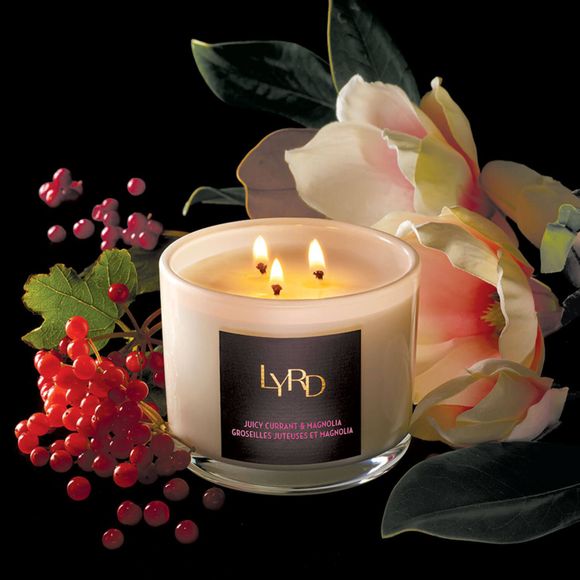 Make your home even more welcoming with new unique fine fragrance candles, crafted by expert perfumers, bringing magic to your everyday. Elevate your space with an indulgent blend of juicy currant, sweet rhubarb, and blooming magnolia. 11 oz.
In this bundle, you will get 4 tarts and a free wooden box. You will get 2 tarts of Spring Garden and 2 tarts of Red Vanilla then you will get a free small wooden box. The box is approx. 5" x 3.13" x 2.63" and Unfinished wood. This candle comes in a Pink Tin and contains approx 7oz of wax and contains the scent Red Vanilla. Spring Garden will remind you of sitting in your outdoor garden as the spring flowers are starting to blossom. Red Vanilla has a Floral Fruity smell with undertones of Rich Creamy Vanilla.
Each Shirt is a Soft Tee. These are DTG (Direct To Garment).
Peach Apricot Black Tea. This blend has apricots and dried peaches to provide a delicious beverage. Each Packet comes with 15 sachet bags. Each bag will produce 2 cups. So each bag could do up to 30 cups. Place sachet in 6 - 8 oz of hot water and steep for 3 - 5 minutes. Each sachet will make two cups of tea so feel free to use for a second cup. Our tea is full grade tea (not tea dust). Sachets are also bio-degradable.
This exquisite fragrance will remind you of a gentle, cool breeze, beautiful, blooming flowers twined with hints of amber in the yard with its fruity tones.
The Cottage Lantern features a scroll-like pattern that casts an ornate glow when lit. The matte metal design comes in a slightly textured, simple black finish.
3 pack of Pampered Tea Bags. Drop entire bag in tub under faucet while water is running. Then enjoy a soothing and relaxing bath.
This is a herbal, sweet, and fresh smell. This Fizzy Bomb is a diameter of 2.5 inches and has an approximate weight of 4oz
This is a nice strong floral fragrance that will impress any jasmine lover. It has been described variously as heavenly smelling, exotic, exquisite, tenacious, sensuously rich, supremely sensual, intense, slightly heady, intoxicating, warm with oily leafy-green, fruity undertones, illusive, sweet and warm. Relaxing and soothing. Makes your skin silky soft!
Ever smell the scent of vapor rub? This fragrance by Country Scents Candles is a cool, crisp blend of camphor, eucalyptus, and mint. Great for stuffed up noses!
Stretch out on this big, cushioned mat with grippy surface. 3 size bands strengthen and shape, from pilates to therapy. Massage, cool off, and store ready to go.
Gentle scents waft from a dancing LED flame to immerse any home in warm ambiance. Natural fragrance pods diffuse through this real wax candle for pure relaxation.
Plant a flower silicone lid on pot or pan to stop messy, burning food splatter. Seal it on fresh and leftovers store in fridge or freezer. This set has it covered.
Shine like a star in 3 lighting tones, and tilt to the best angle. This mirror's 5X magnification gets makeup and hair ready for a closeup. Bask in a Hollywood glow!
Mathematically it's a winning evening–just add this wine holder to serve with additional style. This classy ceramic can also hold flowers, cooking utensils and more.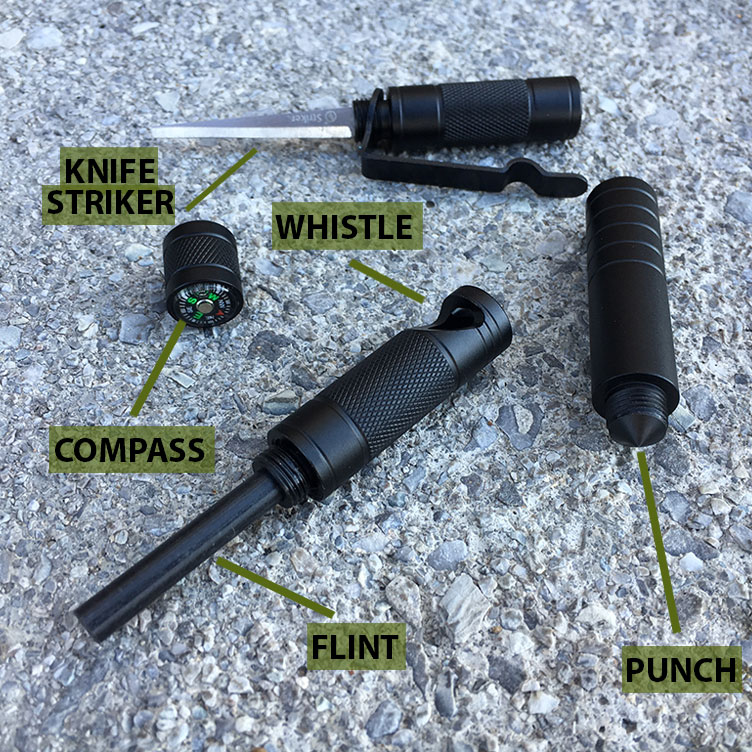 Designed to be light, compact and tough, this survival tool smartly tucks away 5 different tools in a compact pen design. Perfect for backpacking, camping, hiking or any other situation where carrying full size tools would be inconvenient or impossible. The 5-in-1 tool contains the following: 1) Compass 2) Punch 3) Striker/knife (1.5") 4) Flint 5) Whistle. This tool is designed for the rigors of a survival situation and is constructed from stainless steel and has a clip so it can be easily attached to a pack or belt.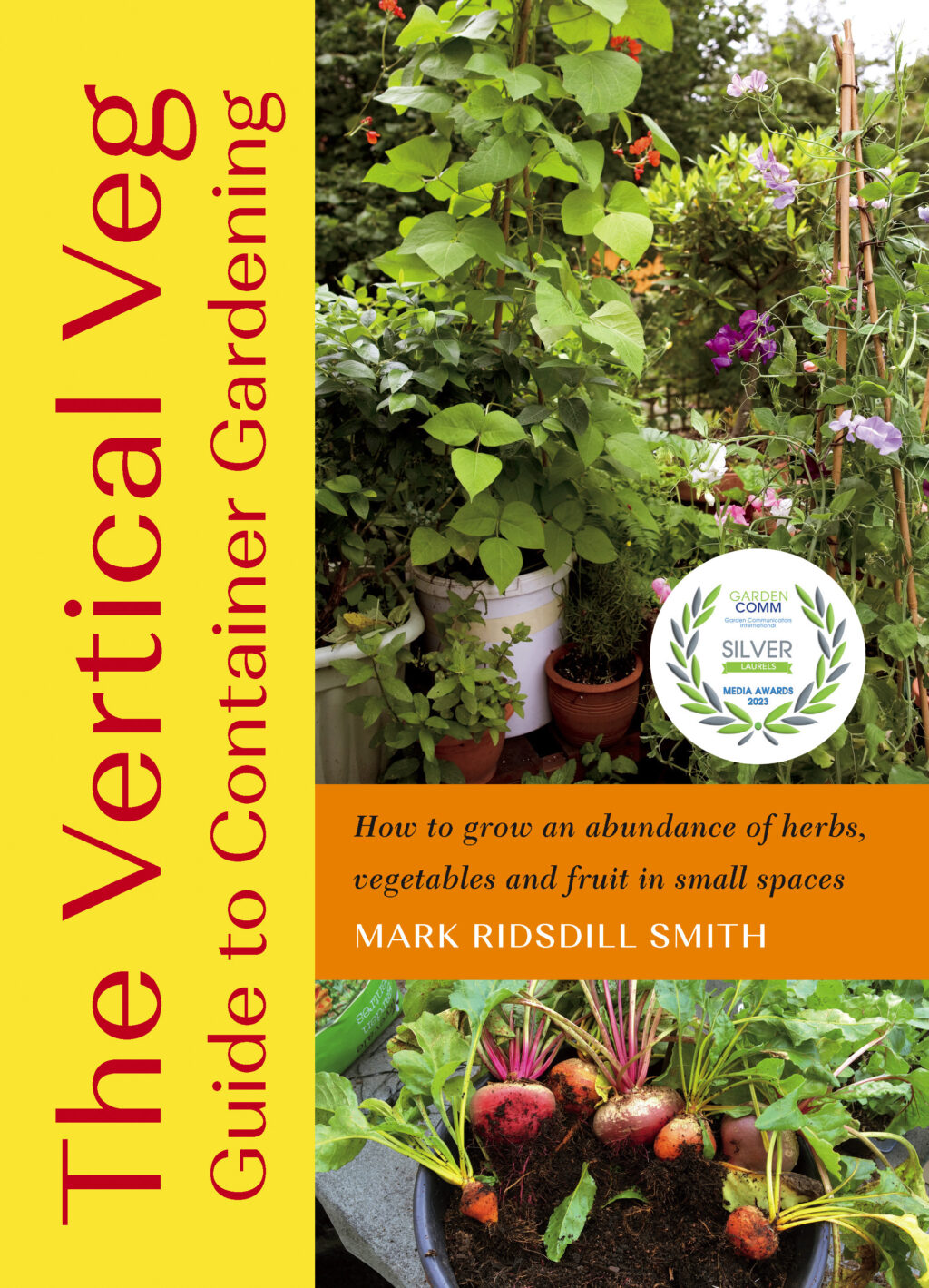 From the creator of the wildly popular website "Vertical Veg" and with over 200k people in his online community of growers, comes the complete guide to growing delicious fruit, vegetables, herbs, and salad in containers, pots, and more—in any space, from window boxes to garden yards, no matter how small! If you long to grow your own tomatoes, zucchini, or strawberries, but thought you didn't have enough space, Mark Ridsdill Smith, aka the "Vertical Veg Man," will show you how to make the most of walls, balconies, patios, arches, and windowsills. Ridsdill Smith has spent over ten years teaching people to grow bountiful, edible crops in all kinds of containers in small spaces.
This Sports Seat Walking Cane serves the combined purpose of a seat as well as a cane. You get a walking cane that lends adequate support while walking when you fold it and it transforms into a seat upon unfoldinghelping you relax whenever you feel the need to take a break, sit back and gather your strength. This unique Seat Cane Duo is made of lightweight and durable aluminum and comes with a sturdy handle for great support. It measures 34 inches while it is folded and 21 inches while unfolded into a seat. It weighs just 1.85 lb and can support up to 250 lb of body weight. Multifunctional and portable, this Sports Seat Walking Cane is a handy utility that serves many functions throughout the year, including hiking trails or shopping expeditions to a mall! This unusually dexterous cane is furnished with a Black Seat. It comes with a silver-framed classic handle.
The only thing better than a trip to the spa is our "Have a Spa-cial Day" Mini Cookie Decorating Kit. Perfect for one (or grab a 6-pack or 12-pack for a larger group!), cookie decorators will love watching the cookie bathtub in this set overflow with sprinkle bubbles. Let your creativity lead the way as you decorate the two "cucumber" cookies -- go traditional with green, or jazz them up with edible gold paint. Say "ahhh" as you enjoy your delicious cookie creations!
Please keep in mind that prices are subject to change at any time. If you should have any interest in being included in this gift guide, please reach out to me at
This email address is being protected from spambots. You need JavaScript enabled to view it.
.
LIKE THIS POST? PIN IT!