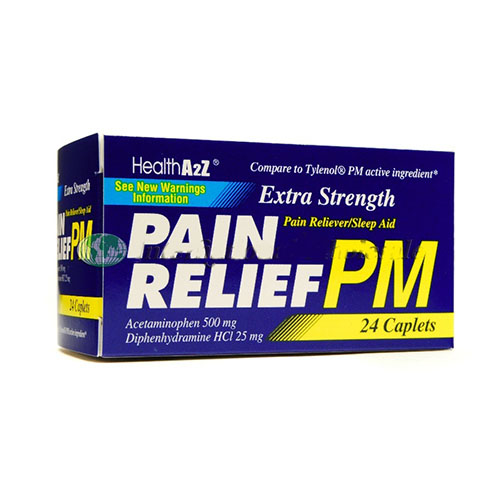 Compare to Tylenol - Choose from
Daytime or Nightime Pain Reliever
- Nighttime: Acetaminophen 500 mg, Diphenhydramine HCl 25 - Daytime: Acetaminophen 500 mg, Caffeine - 24 pill count (These smaller count bottles are all we were able to find at this time) - JUST PAY SHIPPING!
NOTE: This item is absolutely free, but please note that Closet of Free Samples does not ship out freebies and free samples! Also, Closetsamples.com does not offer free stuff or free samples for sale. Follow the instructions provided above to request the listed freebies. If you need to contact a specific merchant, please follow the link to that merchant's own website.
Visit Closet of Free Samples website every day for more new freebies and deals.