Do you like reading fun facts?! Well, you're in luck because here we have decided to start posting them daily!
A wise man once said, "Learn something new every day." We might not know a lot about the world yet compared to how much is out there, but we always discover new things about it. What's useless info to some is, to others, cool, amazing fun facts that make the world a stimulating and awe-inspiring place. Are you one of those people who love collecting unexpected pieces of knowledge? If so, prepare to have your mind blown with these interesting fun facts that will amaze adults and kids alike.
Definition of fact:
noun
. something that actually exists; reality; truth:
Your fears have no basis in fact. something known to exist or to have happened: Space travel is now a fact. a truth known by actual experience or observation; something known to be true: Scientists gather facts about plant growth. Enjoy reading interesting facts?
You can see previously posted daily fun facts here
.
Follow me to save more money!
Don't forget to
follow me on Twitter
for daily deals and freebies. I am very limited on my posting on Facebook due to all their "violations" and such. I don't even like to post kitchen knives on there anymore! Whereas everything has been getting shared on Twitter. Of course, you are always welcome to still follow me on Facebook as well! So don't miss out on all the money-saving offers!
Plus, I share extremely limited-time offers on
my Telegrams channel
, so be sure to follow me there as it is free!
TODAY'S DID YOU KNOW...?
In 1963, Albert Heineken created a beer bottle that also functioned as a brick to build sustainable housing in impoverished countries.
Speaking of beer, check out these products:
Draft Top LIFT is the ultimate bar tool designed to safely remove and lift the top off beverage cans... allowing consumers to enjoy the full aroma and smooth pour of their favorite beverage, whether it's an IPA, RTD, seltzer or canned coffee all without needing a glass or wasting a plastic cup.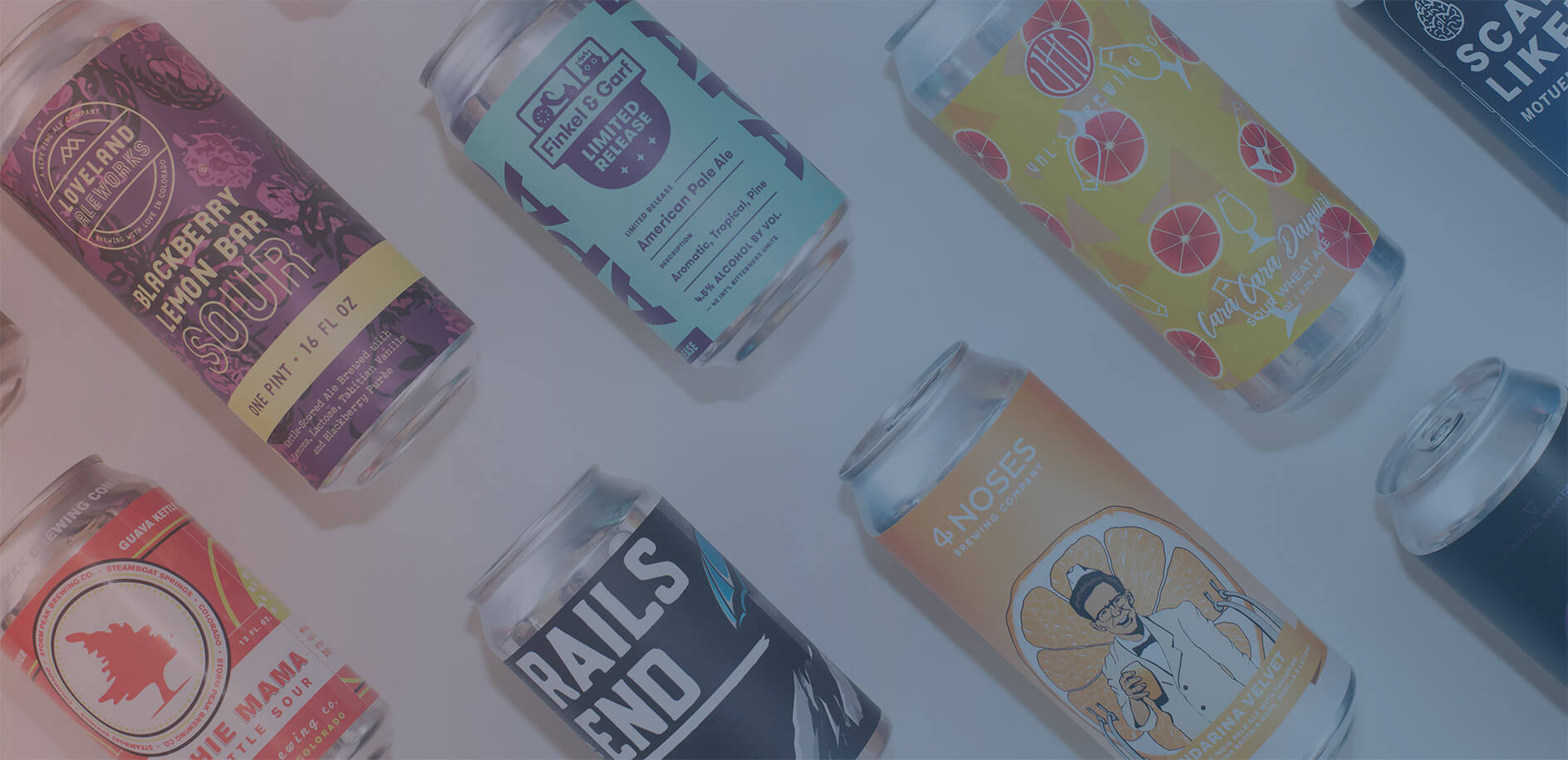 Choose the beer styles you love. We'll use your choices to recommend 3 different beers (6 total beers) in your monthly drops. You can always change this later and customize each drop.
With all Original Craft Beer Club shipments you can expect some fantastic, small-production craft beers from nearly all of our 50 states! Each box showcases two different breweries from two different regions in the US and includes 4 different beer styles (2 from each brewery), which change each month. These include the brewery's award-winning, flagship, or most popular beers for you to discover and enjoy. Along with each box we include 2 fun and informative color publications, Micro Brew News for you to learn the background story about the featured breweries that month, the beer tasting notes, recipes to pair with them and even some beer trivia! Plus, you or your gift recipient will receive up to 3 Bonus Gifts!
TODAY'S AMAZING FACT:
To poke bogey is nineteenth-century slang for tricking someone. No one's quite sure where the phrase came from, but it could have its roots in words from ghosts-bogey as in bogeyman, and poke may be related to an old English word for spirit.
Speaking of the spirits, check out these products:
Can't decide if you're more of a 'bright-and-citrusy' or an 'intense-and-nutty' type? No worries. With this new Sample Set, you can try all of our bestsellers and decide which coffee you like most. Whether you're traveling, camping, or want to enjoy your favorite coffee at work, our pour-over drip bags make it easy to have premium coffee whenever and wherever. Just add hot water and unleash your spirit animal.
Authentic Hooded Pocket Spirit Jersey® is constructed in 14-singles cotton in washed royal. Screen printed artwork with high density puff text. NY logo in the front and an ode to the Bethesda fountain in Central Park on the back. Signature yoke with split needle cover stitch at front and back. Dropped shoulders, long cuffed sleeves. Oversize hood with draw cord, kangaroo pocket and curved hem. Flag label at side.
An exploration of the classics! Enjoy 6 classic cocktail recipes, each serving two. Spirits ship separately. Recipes and ingredients include: The Old Fashioned (bourbon, demerara sugar, bitters, dried orange garnish), The Manhattan (rye whiskey, sweet vermouth, aromatic bitters, cherry garnish), The Bee's Knees (gin, lemon juice, honey syrup, dried lemon garnish), The Margarita (tequila, agave syrup, lime, salt rim), The Daiquiri (rum, simple syrup, lime, dried lime garnish), and The Moscow Mule (vodka, simple syrup, lime, ginger beer, aromatic bitters, dried lime garnish). Two servings of each cocktail included for a total of 12 cocktails. Shipping Included. Spirits ship separately.