Do you like reading fun facts?! Well, you're in luck because here we have decided to start posting them daily!
A wise man once said, "Learn something new every day." We might not know a lot about the world yet compared to how much is out there, but we always discover new things about it. What's useless info to some is, to others, cool, amazing fun facts that make the world a stimulating and awe-inspiring place. Are you one of those people who love collecting unexpected pieces of knowledge? If so, prepare to have your mind blown with these interesting fun facts that will amaze adults and kids alike.
Definition of fact:
noun
. something that actually exists; reality; truth:
Your fears have no basis in fact. something known to exist or to have happened: Space travel is now a fact. a truth known by actual experience or observation; something known to be true: Scientists gather facts about plant growth. Enjoy reading interesting facts?
You can see previously posted daily fun facts here
.
Follow me to save more money!
Don't forget to
follow me on Twitter
for daily deals and freebies. I am very limited on my posting on Facebook due to all their "violations" and such. I don't even like to post kitchen knives on there anymore! Whereas everything has been getting shared on Twitter. Of course, you are always welcome to still follow me on Facebook as well! So don't miss out on all the money-saving offers!
Plus, I share extremely limited-time offers on
my Telegrams channel
, so be sure to follow me there as it is free!
TODAY'S DID YOU KNOW...?
Banyan trees are actually figs that start our growing on the trunks of other trees. The host trees eventually die and rot away due to the pressure of the banyan taking over, creating the entangled roots and hallowed out trunk the strangler fig is famous for.
Speaking of figs, check out these products:
These lifelike fig cuttings feature two assorted colors that give depth and texture to arrangements.
Fig Anise Bundle includes 6 boxes of our organic, delicious, healthy and vegan Fig Anise Breakfast Biscuits. Made of 100% Ancient Greek Grains and real ingredients, each pack offers 5g plant-based protein, 4g fiber and only 6g sugars in order to start your day as a GREEK LEGEND!
This Mediterranean Fig Fragrance Collection by Nest perfectly captures the aromas of the lush Mediterranean landscape. The collection consists of candles in various sizes and a reed diffuser with a fruity woody scent. The fragrance has notes of crushed fig leaves and blue cypress mingled with the essence of turquoise waters and dewy violet.
TODAY'S AMAZING FACT:
In the early twentieth century, cocaine was so widely accepted that virtually anyone could walk into a pharmacy and purchase one gram for just twenty-five cents (which would be about eight dollars today). In 1990, it was one of America's best-selling drugs.
Speaking of cocaine, check out these products: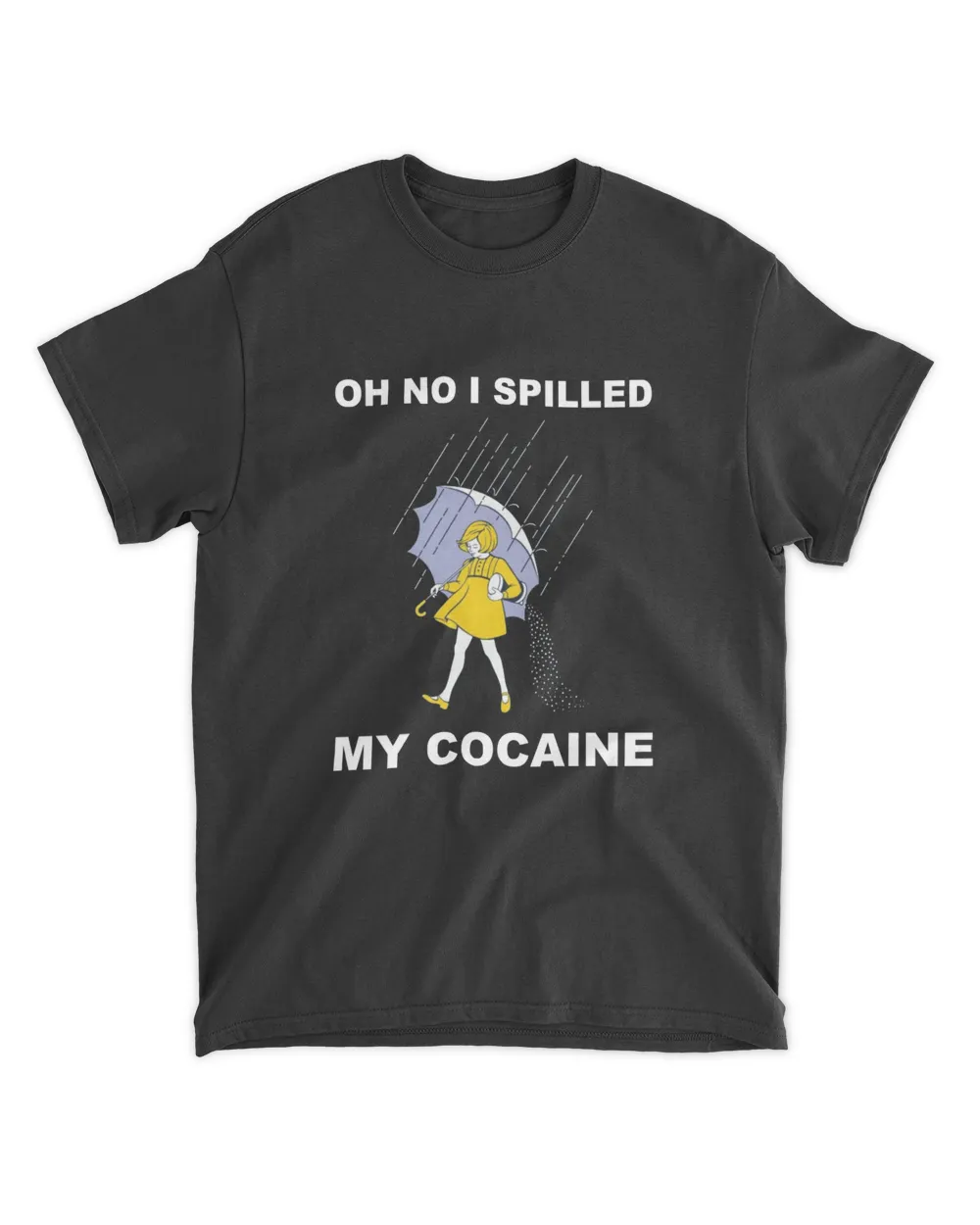 A TRUE STORY and expose on Drug Trafficking in Europe! Now a hit Netflix show! In Cocaine Coast, journalist Nacho Carretero and Luis Bustos tell the incredible true story of how a sleepy, unassuming corner of Spain became the cocaine gateway into Europe from Colombia, exposing a new generation of criminals, cartels and corrupt officials, more efficient and ruthless than any who came before. A docu-graphic novel, with lots of action and adventure, Cocaine Coast tells us about the violent past, present and future of drug trafficking in Europe.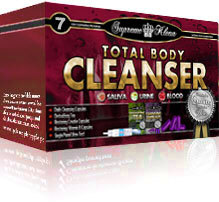 Because these programs are permanent cleansers they leave no remains of toxins after the program's end. These detox programs are extremely effective against all sorts of toxins. This detox program contains packets of capsules, which contain six capsules in each packet. Our Supreme Klean cleansing capsules you take daily with your meals. Also included is an herbal cleansing tea formulated to act as a powerful detoxifier, as extra insurance or as an extra boost for the capsules, just because everyone's body is different. A diet menu suggesting how to plan your diet during the program in order to achieve the best possible results. Creatine and Vitamin B capsules to restore to their normal levels of Creatine and Ph. All of our Total Body Cleanser packages come with your choice of a FREE single panel drug test so you can test yourself and be sure that the program has worked and that your body is clean.