Life hacking allows people to take more ownership of their lives. Before attempting to hack life, people shouldn't just set an end goal but should also ask themselves how they want to feel on a daily basis. If people aren't happy with what they are doing daily they won't succeed. Maybe all this life hackery is just another way the internet tries to hold your attention. Some life hacks might really be game-changers. Either way, it doesn't hurt to try, right?!
Definition of life hack
informal. : a usually simple and clever tip or technique for accomplishing some familiar task more easily and efficiently. "Life hacks," as they are known, are all about eliminating life's manifold frustrations in simple and deliciously clever ways.
Why are life hacks so popular?
Life Hacks are the best things that can happen to a person. Why wouldn't you like to do the same thing in a short and simple way? Like Bill Gates always said He would like to hire a lazy person rather than hard-working person because he will find an easy way to do the same. Life Hacks merely make the work easy with the same results. They are popular because they can improve the rest of your life.
Follow me to save more money!
Don't forget to
follow me on Twitter for daily deals
and freebies. I am very limited on my posting on Facebook due to all their
"violations"
and such. I don't even like to post kitchen knives on there anymore! Whereas
everything
has been getting shared on Twitter. Of course, you are always welcome to still
follow me on Facebook
as well! So don't miss out on all the money-saving offers!
TODAY'S LIFE HACK
Sick of your carpets moving around all the time? Put Velcro strips on them to securely fasten them to the floor.
Speaking of Velcro, check these out:
Our 3/8" Hook Velcro Tape Dots are great for indoor or outdoor use. These Black Velcro Dots are reusable with their self adhesive hook and loop fastening system. This pack comes with 1800 dots of Hook Velcro Tape.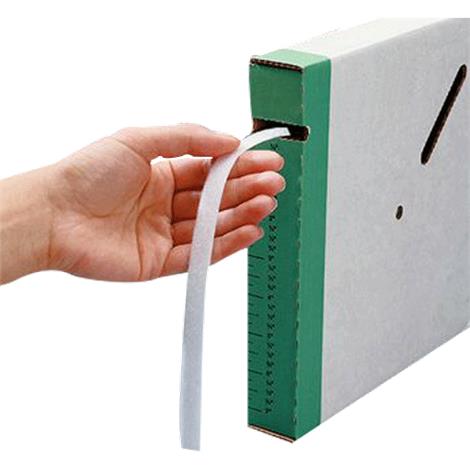 Velcro Grip Hook and Velcro Strip Loop features thin, soft, comfortable, and durable strip loop that mates with Velcro Grip Hook. Sold in a bag and is latex free.
2 1/2 Yards - 2 1/2 Yards Hook & 2 1/2 Yards Loop
5 Yards - 5 Yards Hook & 5 Yards Loop
25 Yards - 25 Yards Hook & 25 Yards Loop
50 Yards - 50 Hook & 50 Loop
TODAY'S GREEN HACK
Stop throwing out the tops of your carrots and beets. Beet tops make a great chard substitute, and carrot tops can be turned into a delicious pesto.
Speaking of carrots, check these out: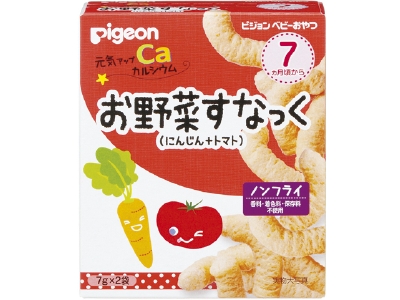 "Pigeon Genki up Ca vegetables snack carrots tomato 7Gx2 bags" is, calcium necessary for the development of the baby has been included 9mg per bag (7g). Kneaded the vegetable powder and finished in bright colors, baby is easy to eat snacks.
We show you exactly what's inside because we have nothing to hide. Every pouch contains 2x your daily serving of vegetables. Pretty simple.
Change the selections above to see the candy list of that decade and size. 1950s 2 lb list: Our 2 lb assortment is jammed with over 35 pieces of candy including 12 or more full-size candies in a colorful gift box that measures 9.5 x 7 x 3 inches. Atomic Fire Balls, BB Bats, Bit-O-Honey, Black Jack Taffy, Bonomo's Turkish Taffy, Boston Baked Beans, Candy Buttons on paper tape, Candy Cigarettes, Candy Necklace, Caramel Creams (Bull's Eyes), Charleston Chew, Chick-o-Sticks, Chuckles, Doublemint Gum, Dubble Bubble Gum, Good & Plenty, Jawbreakers, Jelly Nougats, Jolly Ranchers, Kits Taffy, Licorice Pipe, Life Savers, Necco Wafers, Pay Day, Peanut Bar by Lance, Red Hots, Saf-T-Pops, Sixlets, Smarties, Sugar Babies, Sugar Daddy, Tootsie Roll, Wax Lips, Whoppers, Zagnut and Zero.