Life hacking allows people to take more ownership of their lives. Before attempting to hack life, people shouldn't just set an end goal but should also ask themselves how they want to feel on a daily basis. If people aren't happy with what they are doing daily they won't succeed. Maybe all this life hackery is just another way the internet tries to hold your attention. Some life hacks might really be game-changers. Either way, it doesn't hurt to try, right?!
Definition of life hack
informal. : a usually simple and clever tip or technique for accomplishing some familiar task more easily and efficiently. "Life hacks," as they are known, are all about eliminating life's manifold frustrations in simple and deliciously clever ways.
Why are life hacks so popular?
Life Hacks are the best things that can happen to a person. Why wouldn't you like to do the same thing in a short and simple way? Like Bill Gates always said He would like to hire a lazy person rather than hard-working person because he will find an easy way to do the same. Life Hacks merely make the work easy with the same results. They are popular because they can improve the rest of your life.
Follow me to save more money!
Don't forget to
follow me on Twitter for daily deals
and freebies. I am very limited on my posting on Facebook due to all their
"violations"
and such. I don't even like to post kitchen knives on there anymore! Whereas
everything
has been getting shared on Twitter. Of course, you are always welcome to still
follow me on Facebook
as well! So don't miss out on all the money-saving offers!
TODAY'S LIFE HACK
Want to become an asset at the office? Take note of the things that no one wants to do. Do these things, and get good at doing them.
Speaking of taking notes, grab some of these: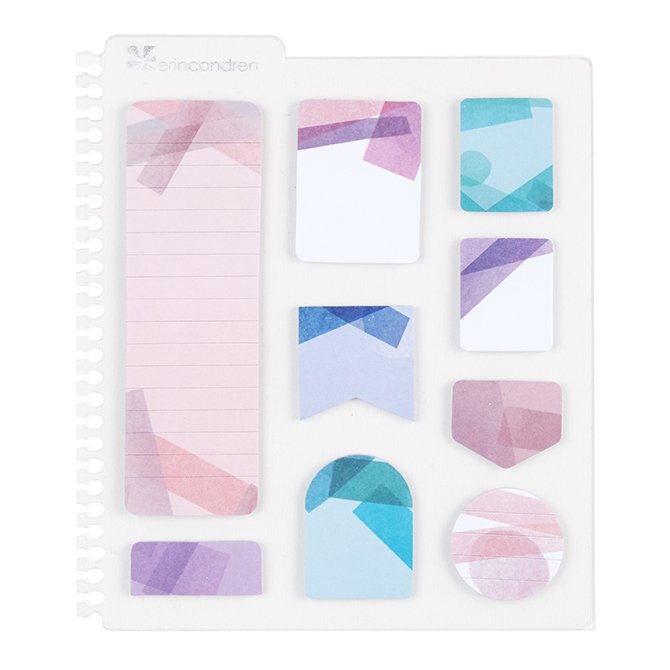 Includes: 9 sticky note pads with 20 sheets each, 180 total sticky notes
Never waste another sticky note with reusable M.C. Squares Stickies. Guaranteed to write, stick, wipe and reuse for 2 years after purchase. Perfect for shiny surfaces like metal, glass, plastic, and cabinets.
TODAY'S GREEN HACK
Always try to purchase items with a long shelf life in bulk. By purchasing things like rice, grains, and pasta in bulk, you can save a lot of useless packaging. Plus, companies can generally ship these items more easily.
Speaking of pasta, give these a try:
Bucatini Pasta is a long, thick, spaghetti-like pasta that has a hollow center. Delivers within 3-5 Business Days.

Now easy to package select it referred to an easy-to-understand thickness and boiled in time. Thickness of 1.6mm spaghetti to suit your taste any source of. Package Renewal.
Better Than Noodles™ is a source of fiber and a low calorie' low GI' and gluten' wheat' fat' sugar and salt-free alternative. These foods are made from organic Konnyaku flour' from the root of an ancient Japanese organic plant called Konjac. Suitable for Coeliacs' Vegans and Vegetarians' Konnyaku has been consumed in Japan for many centuries. On its own it has a neutral taste but when added to healthy ingredients' the noodles absorb the flavor so that you can enjoy a healthy and delicious meal.