Definition of life hack
informal. : a usually simple and clever tip or technique for accomplishing some familiar task more easily and efficiently. "Life hacks," as they are known, are all about eliminating life's manifold frustrations in simple and deliciously clever ways.
Don't forget to
follow me on Twitter for daily deals
and freebies. I am very limited on my posting on Facebook due to all their
"violations"
and such. I don't even like to post kitchen knives on there anymore! Whereas
everything
has been getting shared on Twitter. Of course, you are always welcome to still
follow me on Facebook
as well! So don't miss out on all the money-saving offers!
TODAY'S LIFE HACK
If you're in bed and your mind starts racing, the best thing to do is to focus on your physical body. Start thinking about the weight of your blanket, the softness of your pillow. Feel your toes wiggle. This will help put your mind at ease, and you'll get to sleep much easier.
Speaking of better sleep, check these out!
Help your baby or child fall asleep faster, stay asleep, and mask distracting noises with the Yogasleep Nod Sound Machine and Night Light. Featuring 20 sound options including white noise, fan sounds, nature sounds, and eight lullaby tracks. The Nod light and sound machine has a soft, dimmable night light in amber tones that soothes rather than disrupts sleep cycles. Run the sound machine all night long or set the auto-off timer with three timer options: 45 minutes, 90 minutes, or 8 hours. Sleek and compact white noise machine fits seamlessly with any bedroom or nursery. Easy to operate with a simple and user-friendly interface. Yogasleep has 50+ years of making the best white noise machines for home, baby, and work.
Live and Sleep's Luxury Mattress is a comfortable medium balanced memory foam mattress that can provide you with the comfort needed for the best sleep experience every night. You don't have to worry about any discomfort at any point, with mattresses built using the best materials and designs. Here are some of the features that set our mattresses apart.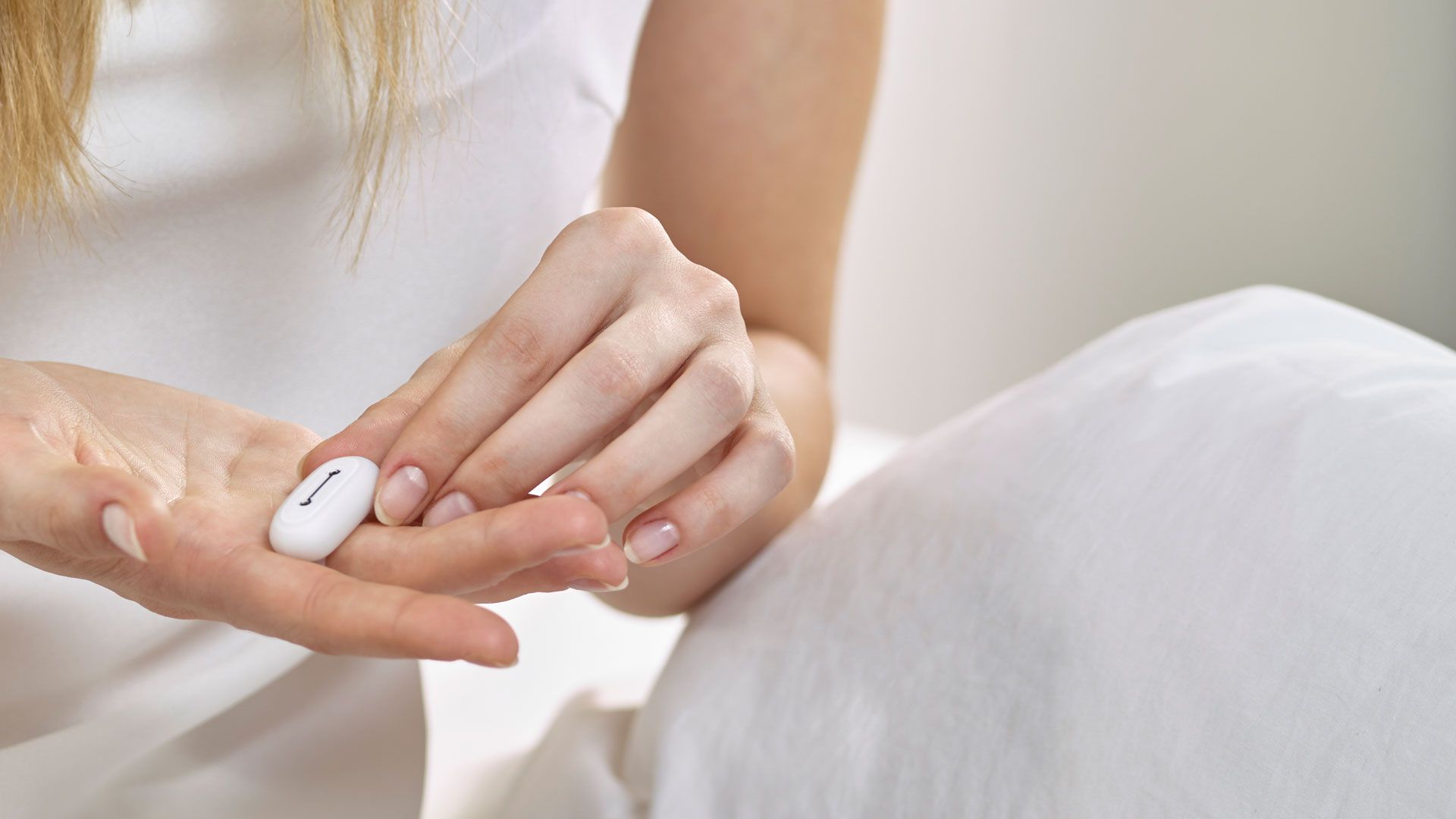 Advanced sleep tracker with Heart Rate, HRV & Blood Oxygen (SpO2). The 6-gram ring applies the unique design to fit your finger. Cannot feel its existence during sleep. Go2sleep tracks SpO2-the level of oxygen in your blood-all night long in every second during your sleep. No other devices ever provide so much information as Go2sleep. You can check real-time data and fluctuation of heart rate, blood oxygen, and perfusion index. When your heart rate and blood oxygen level is abnormal during sleep, vibrotactile feedback will alert you to prevent dangers.
TODAY'S GREEN HACK
Stop throwing away your old ink cartridges, and buy yourself an inkjet refill kit. Not only will this help reduce the number of ink cartridges in landfills, but it's also a lot more affordable than buying new ones.
You can find ink refill kits here: