Life hacking allows people to take more ownership of their lives. Before attempting to hack life, people shouldn't just set an end goal but should also ask themselves how they want to feel on a daily basis. If people aren't happy with what they are doing daily they won't succeed. Maybe all this life hackery is just another way the internet tries to hold your attention. Some life hacks might really be game-changers. Either way, it doesn't hurt to try, right?!
Definition of life hack
informal. : a usually simple and clever tip or technique for accomplishing some familiar task more easily and efficiently. "Life hacks," as they are known, are all about eliminating life's manifold frustrations in simple and deliciously clever ways.
Why are life hacks so popular?
Life Hacks are the best things that can happen to a person. Why wouldn't you like to do the same thing in a short and simple way? Like Bill Gates always said He would like to hire a lazy person rather than hard-working person because he will find an easy way to do the same. Life Hacks merely make the work easy with the same results. They are popular because they can improve the rest of your life.
Follow me to save more money!
Don't forget to
follow me on Twitter for daily deals
and freebies. I am very limited on my posting on Facebook due to all their
"violations"
and such. I don't even like to post kitchen knives on there anymore! Whereas
everything
has been getting shared on Twitter. Of course, you are always welcome to still
follow me on Facebook
as well! So don't miss out on all the money-saving offers!
TODAY'S LIFE HACK
Listening to music can boost your running performance by 15 percent.
Speaking of music, check these out:
A helpful set for musicians of any age. A blue ink ballpoint pen and a mechanical pencil share the same double cap, topped off by an eraser.
Handcrafted in Sorrento, Italy - Highest Quality Wood
18 Note Movement (please see item options for available tunes)
Violin with Sheet Music with Floral Backdrop Wood Inlay
Constructed of solid Burl-Elm
Radiant Royal Blue Finish
Gold hardware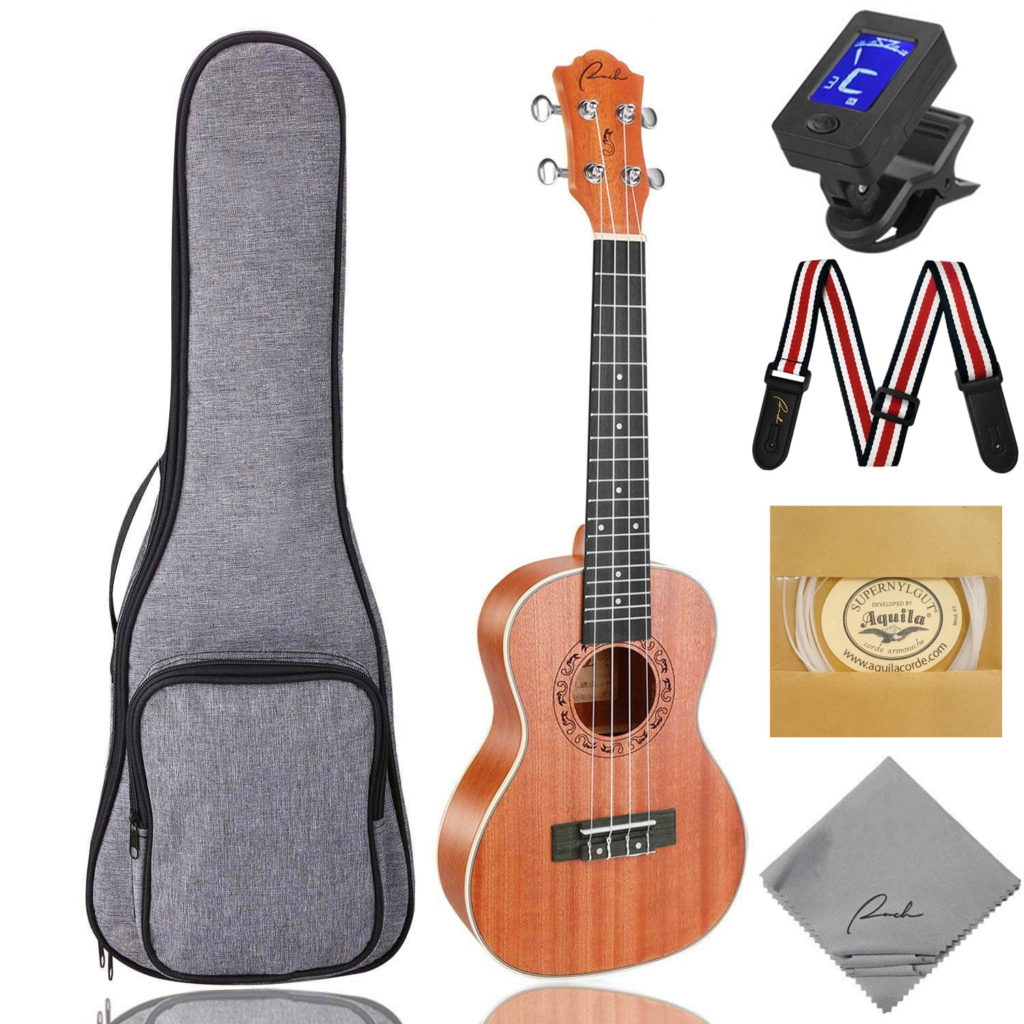 This Concert Ukulele top, back, and sides are made of the elegant Sapele wood. An acoustic instrument body fashioned from Sapele exhibits a pleasingly warmer and darker tone than that produced by a more conventional wood combination. This Concert Ukulele sounds almost like a pricey professional Ukulele. After you jammed your first minutes you will understand what we are talking about. The nickel silver frets are all properly seated and well finished. For anyone familiar with guitars and stringed instruments, fret ends can be a very troubling point of contact with inexpensive instruments. BUT, these frets have been manicured to a level that there is no sensation whatsoever.
TODAY'S GREEN HACK
Never throw an old phone away. Instead place it in your glove box and use it as an emergency phone. Even without a phone plan, all phones have the ability to call the police/ambulance.
Speaking of phones, check out these fun finds: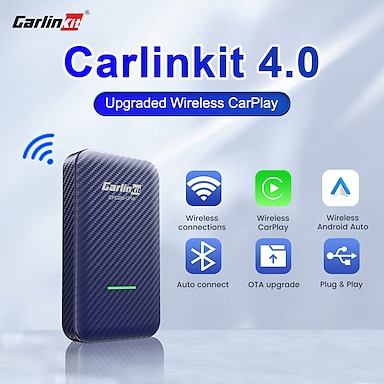 Carlinkit 4.0 is suitable for the original car which installed wired CarPlay. It transmit signal through the USB interface of the car to realize the functions such as Wireless CarPlay, change the cable connection method and improve the connection experience, also will sync the many APPs on mobile phone such as waze map, yandex, spotify, etc. The music is synchronized to the car to provide users with a excellent travel experience.
The B15 smartphone is powered for the real world. Featuring a 48MP quad-camera, an Octa-core processor, a 6.78″ FHD+ display, and a 5,000 mAh battery with Fast Charge capabilities.
The HiBoost Dot signal amplifier kit provides better talk, text, and 4G data for residential use. The cellular amplifier kit is designed to enhance cellular connectivity and signal strength for a room or an area of up to 1,500 sq. ft. It works with multiple users on any smartphone and other cellular-connected devices at the same time!