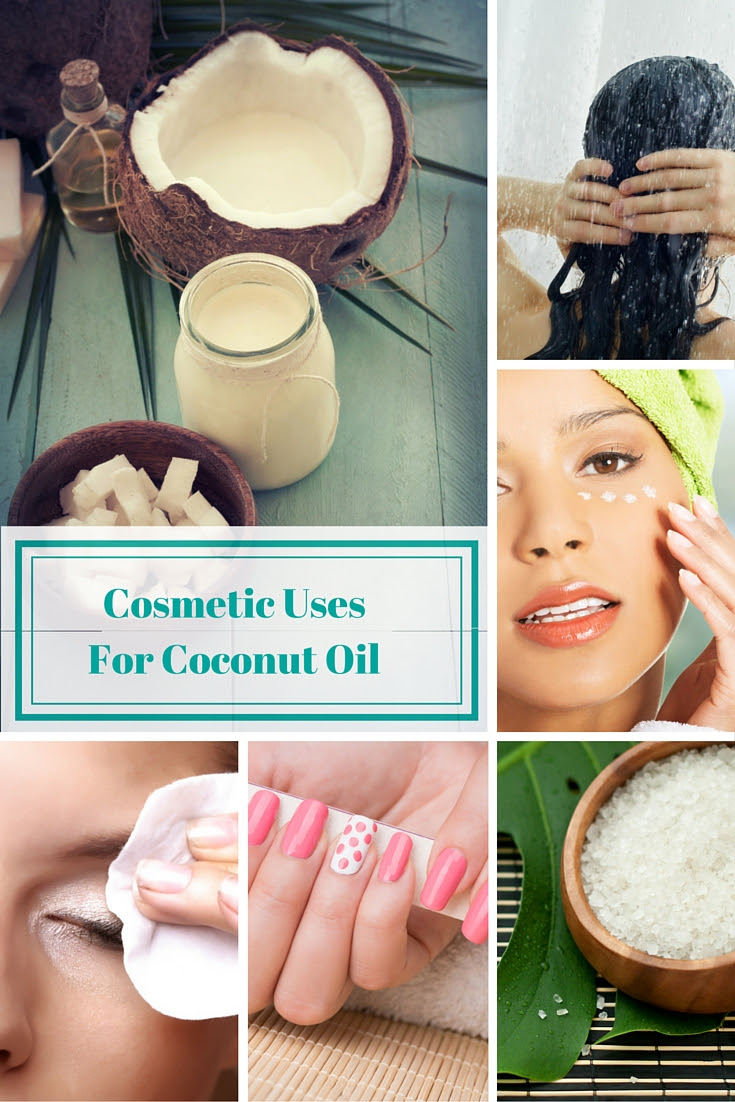 It`s time to go a little coco-nuts with your beauty routine.
We`ve already talked about some of the reasons we`re nuts for coconut oil! This versatile oil has tons of great uses, including adding them into your daily skin and hair care routine. In fact, the cosmetic uses for coconut oil are pretty incredible. While we`ve talked about how this versatile oil can be used in a luxurious hot oil treatment, but here are some of our other favorite ways use it in our beauty regimen!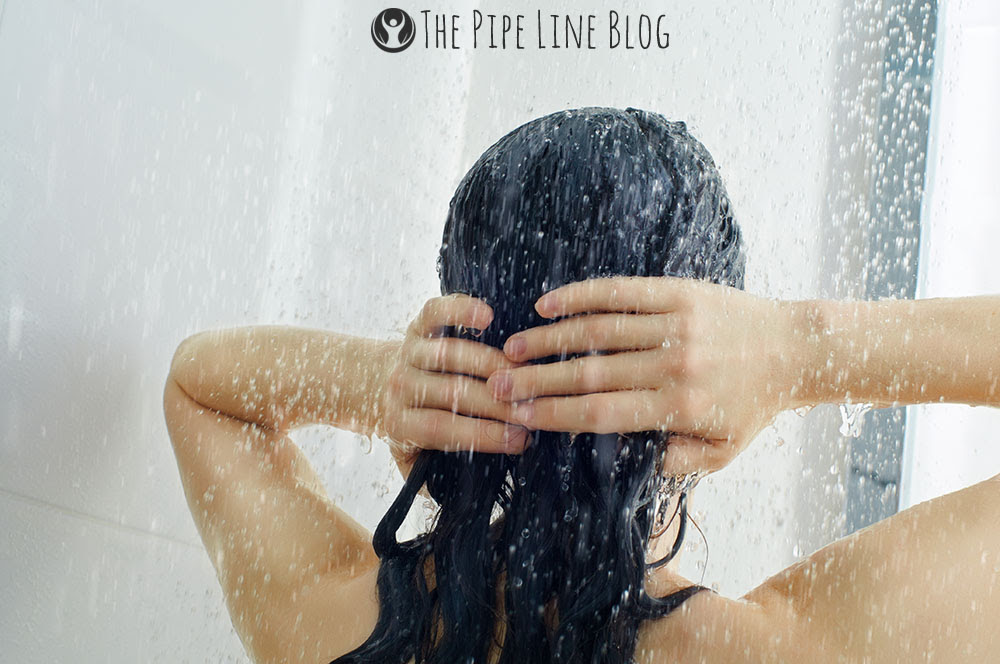 HAIR MASK
Coconut oil is solid at room temperature and turns to liquid when heated to 76°F. By running your jar of coconut oil under warm water in the shower, you can melt the oil. After shampooing, liberally apply it to wet strands of hair and twist it into a bun, allowing the oil to sit for at least five minutes before rinsing. Your hair will be looking hydrated and lustrous!
---
CUTICLE SOFTENER
Do you love doing your nails? Using your finger, just swipe a small amount of coconut oil onto each of your cuticles during at-home manicures. The coconut oil will help to moisturize the delicate cuticle skin and will help you feel like you just left the salon!
---
MAKEUP REMOVER
Melt a teaspoon of coconut oil and massage it straight onto your skin to help melt away your make up at the end of the day, rinse with warm water. You can even use coconut oil to make your own makeup remover wipes!
---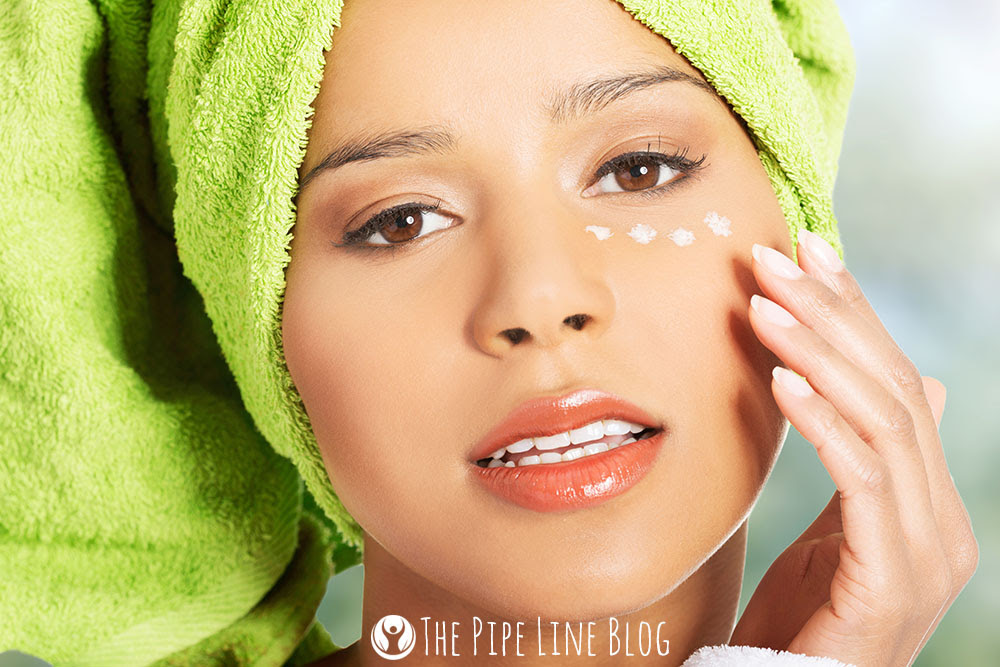 UNDER EYE CREAM
Rub a pinch of coconut oil between your fingers to warm it up and pat it gently underneath your eyes, where skin is thinner and delicate. The moisturizing properties of the coconut oil will help your skin look hydrated and rejuvenated.
---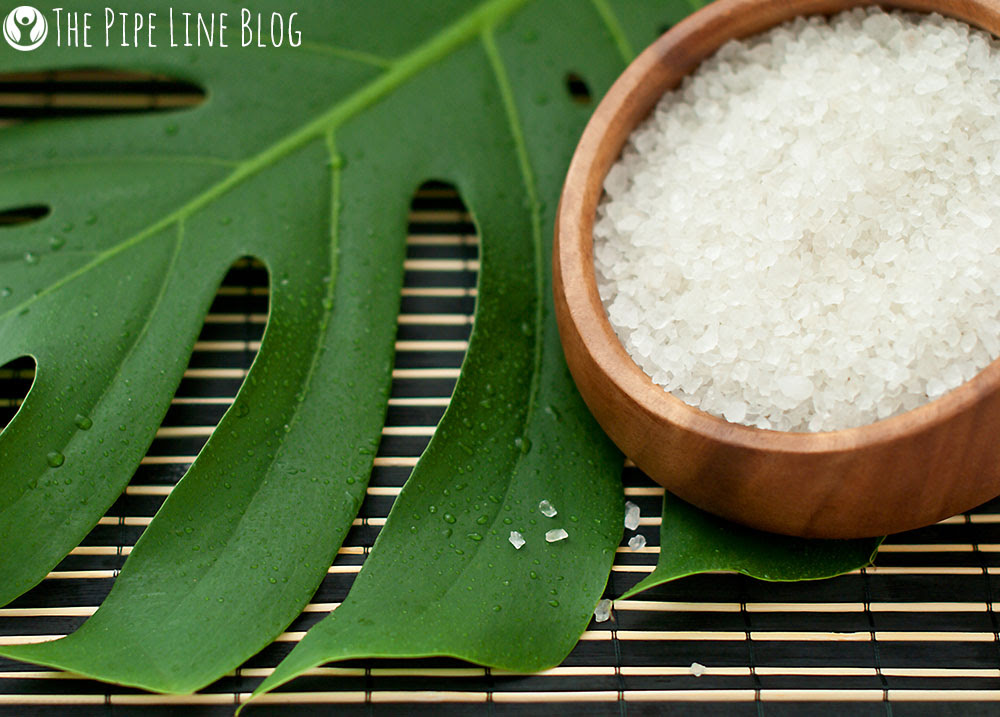 BODY SCRUB
Need a quick exfoliation and all out of your favorite body scrub? Stir up half a cup of sea salt or sugar with an equal amount of melted coconut oil. The scrub can help moisturize while also helping to exfoliate. On its own, this scrub will leave a faint tropical scent, but you can add lavender oil or any other essential oil to infuse your favorite scent!
---
What`s your favorite way to use coconut oil outside of the kitchen? Let us know in the comments!