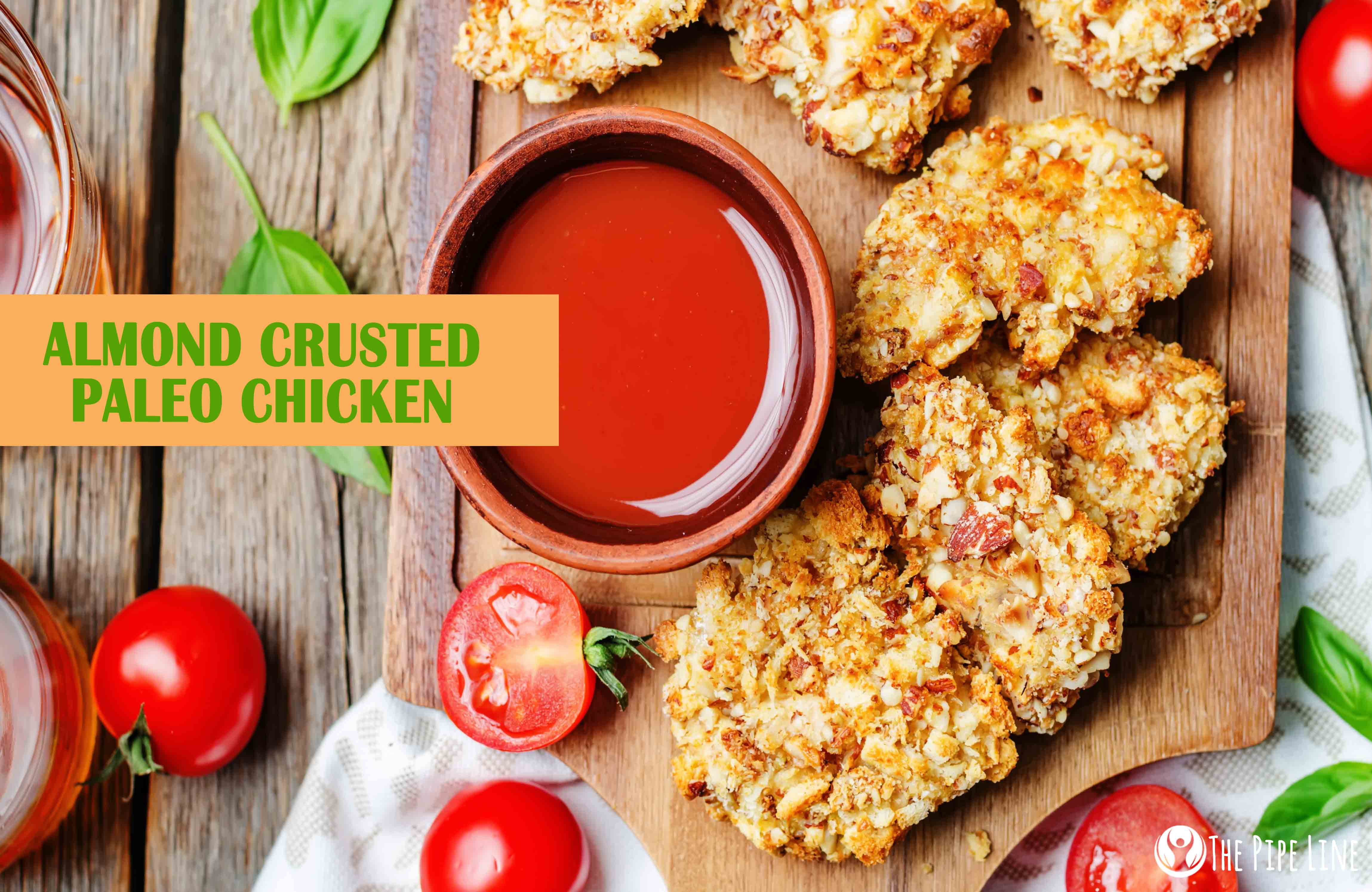 This post first appeared on Piping Rock. All content is theirs.
Looking for a recipe that will hit the spot and be efficient on time? Today we bring to you something that does just that!
High in protein. Deliciously tasting. This dish is a spin-off of the classic breaded chicken we all love. Made with a substitute of homemade almond powder, you'll get a bit of crunch in every bite. We promise you won't even miss the breading.
This is the perfect go-to entrée for anyone who is following a diet of gluten-free, or paleo.
Ingredients
1/3 cup Almonds Raw Unsalted
2 Skinless, Boneless Chicken Breasts
1 egg
1 tablespoon extra virgin olive oil
How to Make
To make the almond coating, simply add the almonds to a food processor. Continue to blend until crumb-like powder forms. This will take about 2 minutes.
Next, add the almonds to a plate. Then, break an egg in a second plate (stir to a smooth consistency).
Heat your skillet to medium-high
Add a bit of olive oil
Dip one chicken breast into the egg on plate #2, then dip into the almond powder on plate #1
Place on the skillet, and cook thoroughly.
Set aside. Repeat with the second chicken breast.
There you have it! An easy, protein-packed and nutritious meal for the night.