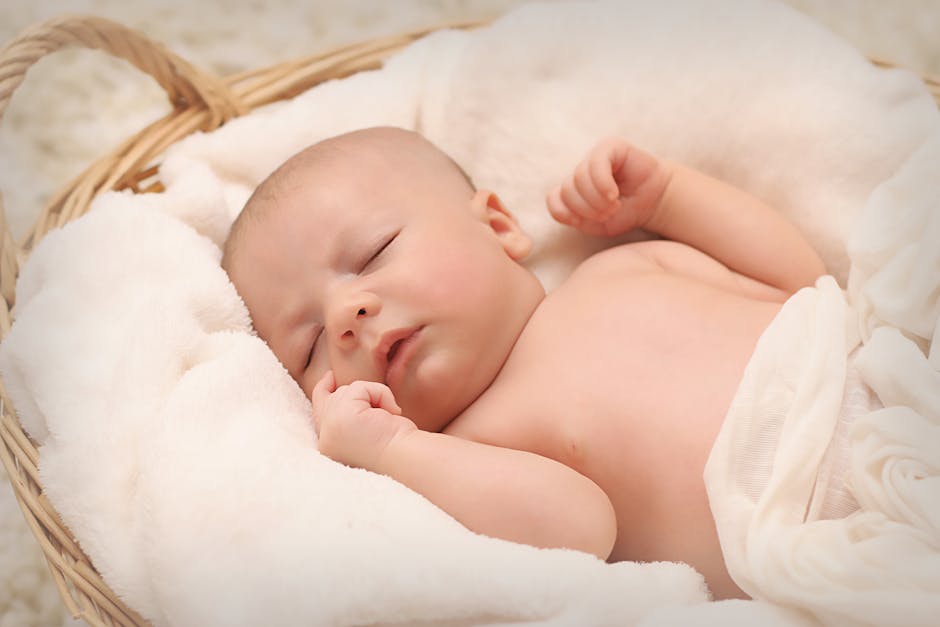 This was something I saw on Pinterest and decided Id give it a try after our newborn son was having some congestion. I figured it wouldn't hurt to try out and to my surprise it definitely made a difference! This is super easy and stuff we already had around the house. So here it is:
You need:
1 tbsp of Vicks
1 tbsp luke warm water
Turn your scentsy warmer on and put it in the room and within several minutes you'll be able to smell the vicks and start feeling a difference. Now this doesn't last forever. I noticed after an hour or two the scent dies out and you may need to refresh it in your warmer. But it's a simple little remedy to help with a stuffy nose!