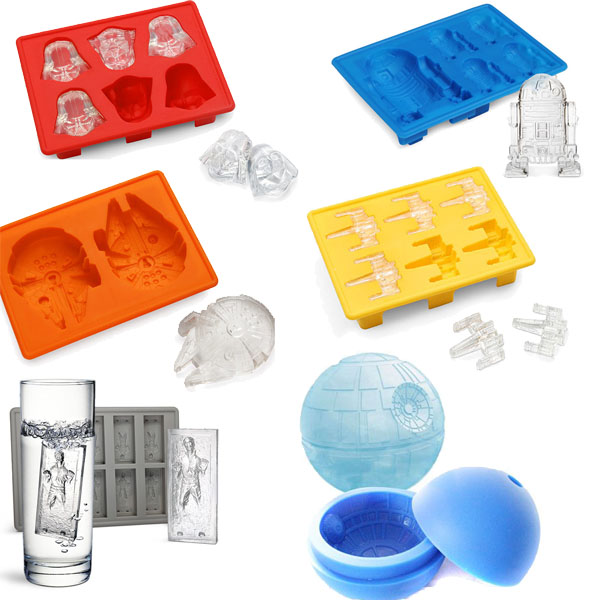 These silicone molds are a FORCE to be reckoned with. Get it? Anyway, create fun ice cubes, candies, jellies, chocolates and more in all your favorite props and characters from one of the greatest movie series of all times! Available in several styles!
Product Features:
Ideal for ice, chocolate, jelly, or other suitable liquids
Can be used to make candies too
Material: Food-safe silicone, dishwasher safe (top rack)
More great deals:
âžœ
Star Wars XL Molds- Great for cakes, giant chocolates and more! R2D2, Millennium Falcon Storm Trooper - SHIPS FREE!
âžœ
4.5" Spring Assisted Survival Knife w/ Seat Belt Cutter And Glass Breaker - One for $6 or Two for $10!
âžœ
NEW STYLE! Wireless 60" LED String Lights W/ Timer - Warm White - Unlimited $1.99 Shipping!
âžœ
Because we all love The Walking Dead here at Jammin` Butter and we are SO excited about the season premiere this weekend, we created an EXCLUSIVE Walking Dead coupon code!
Make sure to use code "
WALKERS
" for 10% off of any of our Walking Dead inspired items! BIG savings on fan favorites!