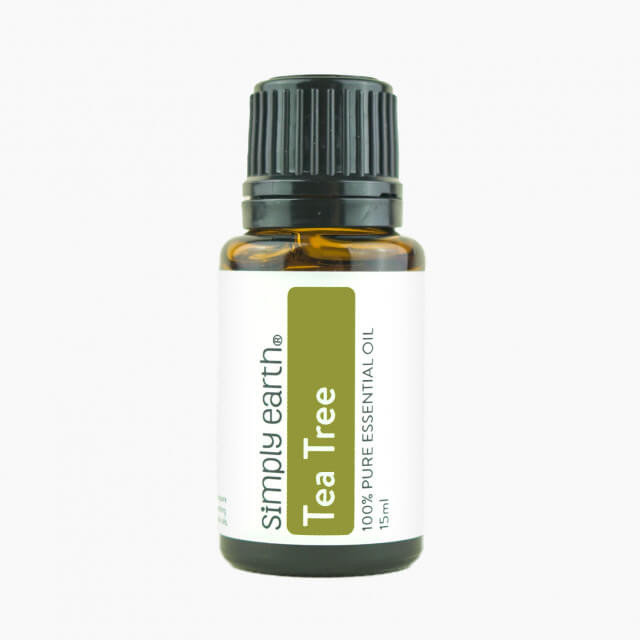 Take advantage of this price drop!
The Melaleuca alternifolia tree is a part of the Myrtaceae family. It's native to Australia and is a small tree that grows to be about 7 m with a bushy crown and whitish, papery bark; flowers occur in white or cream-colored masses of spikes and give the tree an appearance of looking fluffy.
Tea Tree has been utilized throughout Australia over the last century and it has been utilized and studied by many for its ability to support natural skincare, promote respiratory wellness, and clean.
Tea Tree Essential Oil
is one of the best known and loved oils around the world, here are some of its benefits:

Reduces the Appearance of Breakouts

Soothes Skin

Eases Itching

Soothes Scalp

Cleanses Skin

Cleans

Supports Respiration
TONS of Limited-Time EXCLUSIVE deals have been posted to my Telegram channel! These deals include limited-time offers, coupon codes, and Amazon deals! It's FREE to join so you don't miss out! ? Sign up here!
═════════════════════════════════
PROMOTE YOUR BRAND WITH US!
═════════════════════════════════
Want to showcase your product to the Closet of Free Samples audience? Then check out my available advertising options and email me at This email address is being protected from spambots. You need JavaScript enabled to view it. to discuss!
═════════════════════════════════
FOLLOW CFS ON SOCIAL MEDIA
═════════════════════════════════