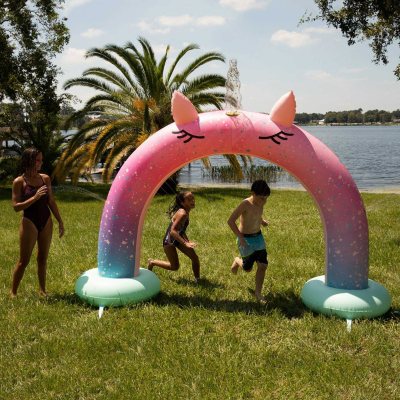 These are awesome!! I know my kids would LOVE them!!
Big size allows for the maximum play room
Drain product before storage
Use only with adult supervision
**Keep in mind, you must be a Sam's Club member to get this price. However, you do have the option of purchasing one of these if you are not a member. You'll just have to add a 10% upcharge.