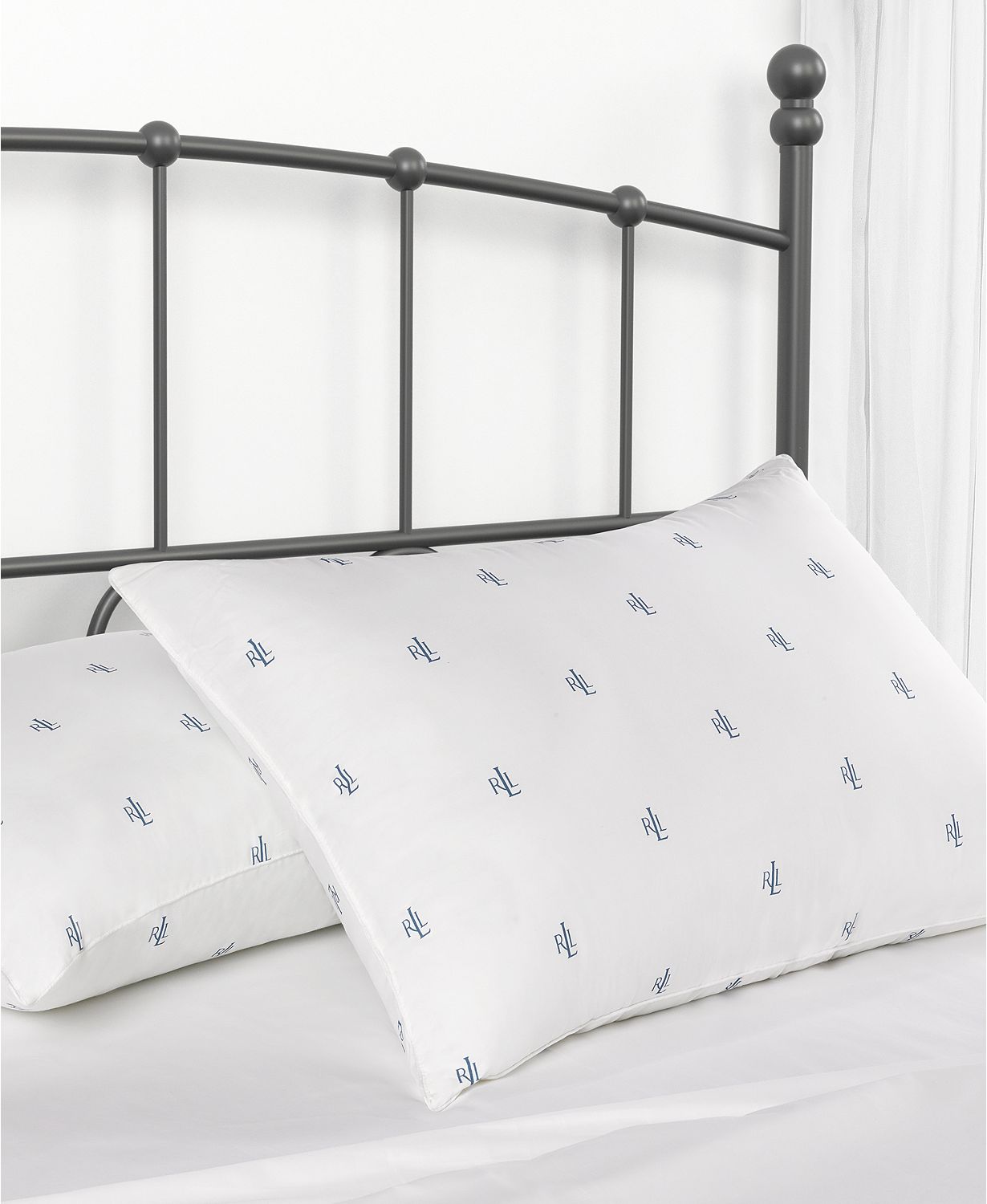 Save 71% now at Macy's!
Rest easy with these Logo pillows from Lauren Ralph Lauren. Get an amazing night's sleep with the Medium pillow set from Lauren Ralph Lauren, featuring a cotton cover and medium support.
Free shipping on orders of $25+ or free store pickup if available near you. Score 25% off when you text MAGIC to 62297 if your already subscribed you can unsubscribe and resubscribe to get a coupon right away! (Exclusions apply).