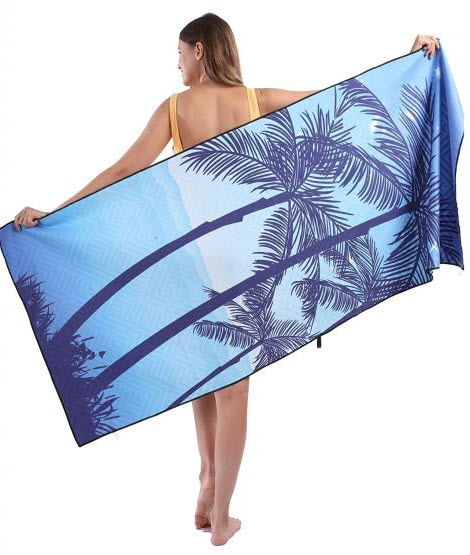 Just in time for summer!
You can take this microfiber towel to a vacation place, where there is sunshine and beach, lying on the towel quietly and enjoying the sun.
Our towels have two faces. That's because sometimes we want things to be as simple as black and white, but we should never forget the excitement that a world of color can bring!
This microfiber beach towel measures 78"x 35" with generous space for covering up or using as a mat for sunbathing or picnicking.