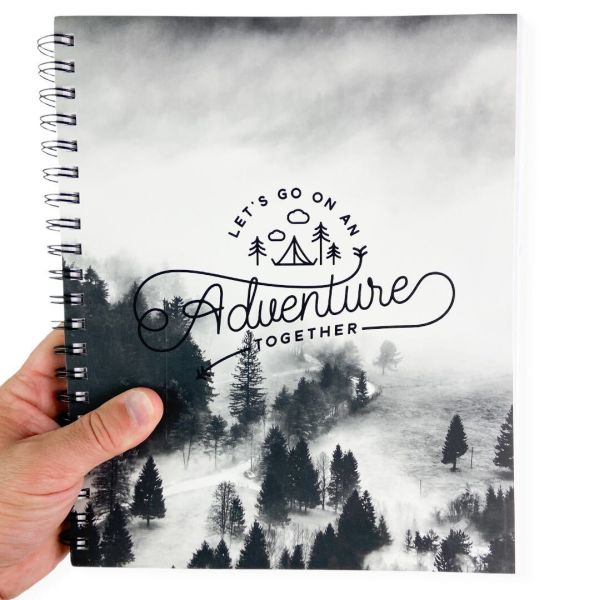 This would be great for drawing!
Soft-touch, velvet laminated cover that ensures image quality over time and creates a water-resistant external coating. P.s. It feels like magic.
Thick chipboard on back for extra durability.
9" x 11" spiral notebook
75 sheets/150 pages
Blank, 77lb artist paper
Perforated pages
Wire-O spiral binding
BONUS:
Check out these
back-to-school deals
currently available while you are here and save some money!
Did you find this post helpful? If so, it would be great if you could show some support by following

Closet of Free Samples on TikTok

(as well as my other social media accounts @closetsamples) and by checking out

my Etsy shop

! As a small creator, all your support makes a difference! Even a simple share of this post to your friends helps! Thanks so much!