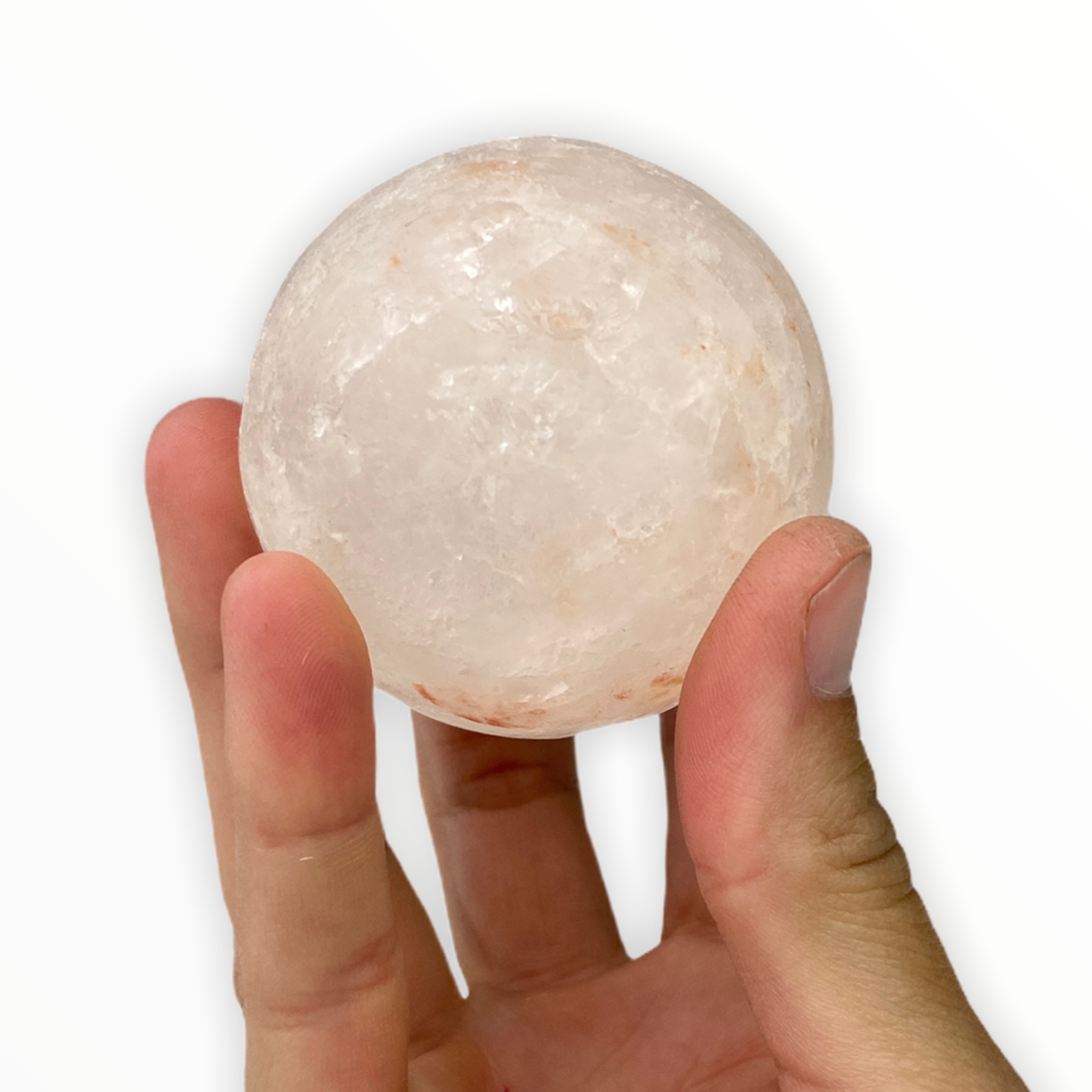 Great gift idea!
This 100% hand carved Himalayan Salt Massage Ball is the perfect tool for massaging the back, legs, feet or neck. Relax and unwind at the end of a busy day. Pro-tip: the massage ball may also be chilled in the fridge or freezer for an extra cooling affect.
Pair with your favorite body oil for an extra boost of relaxation. Rub the ball in circular motions to ease sore muscles.
*studies have shown that having a massage can help to keep the body relaxed and destressed.
Ingredients SODIUM CHLORIDE (HIMALAYAN SALT)
TIP:
Check out these other
gift ideas
while you are here!