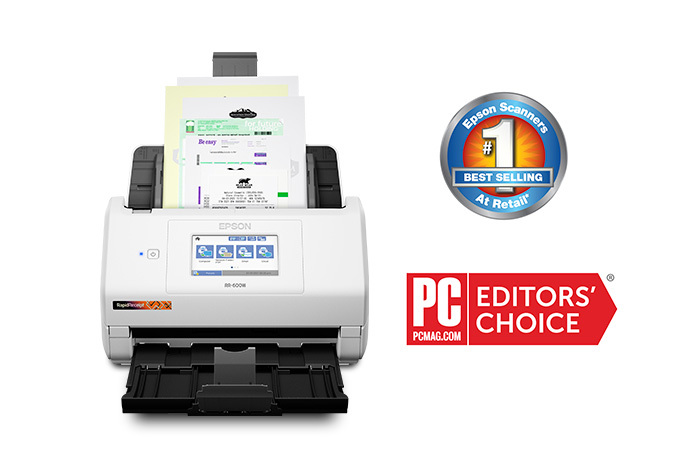 Be more productive and grab one of these for your home or office!
Organizing financial paperwork and accurately processing piles of messy receipts and invoices can be a challenge. The Epson RapidReceipt RR-600W desktop scanner was specifically designed to quickly scan stacks of invoices and receipts of varying sizes, then automatically and accurately process the information into smart digital assets.
With the included
Epson ScanSmart®
financial software, you can turn stacks of unorganized receipts and invoices into categorized digital data that easily integrates into applications such as QuickBooks®, TurboTax®, and more
1
. Plus, create searchable/editable PDFs with the included bonus software. Do it all with zero subscription fees.
TONS of Limited-Time EXCLUSIVE deals have been posted to my Telegram channel! These deals include limited-time offers, coupon codes, and Amazon deals! It's FREE to join so you don't miss out! 👉 Sign up here!
═════════════════════════════════
PROMOTE YOUR BRAND WITH US!
═════════════════════════════════
Want to showcase your product to the Closet of Free Samples audience? Then check out my available advertising options and email me at

This email address is being protected from spambots. You need JavaScript enabled to view it.

to discuss!
═════════════════════════════════
FOLLOW CFS ON SOCIAL MEDIA
═════════════════════════════════