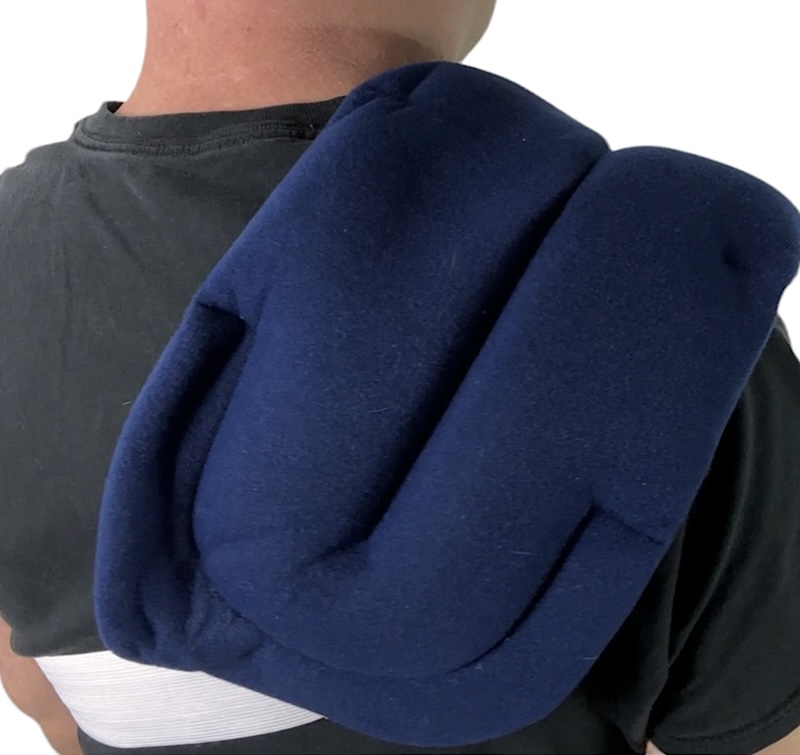 Grab one of these while you can at this price!
Caring Mill is a line of premium health care products that supports a healthy lifestyle for individuals and their families.
With every purchase of Caring Mill products, a donation is made to Children's Health Fund- a non profit organization that provides health treatments to thousands of underserved children in the United States.
The Hot & Cold Back Wrap is a convenient, flexible solution for temporary relief of minor pain to help you maintain an active lifestyle.
Exclusively at HSA Store
Take your health to the next level with HSA eligible Hot and Cold Packs products.
Benefits:
Provides temporary relief from muscular aches, pain, and strains
Moist heat and cold therapy
Features: Adjustable strap for complete mobility
Specifications:
TONS of Limited-Time EXCLUSIVE deals have been posted to my Telegram channel! These deals include limited-time offers, coupon codes, and Amazon deals! It's FREE to join so you don't miss out! ? Sign up here!
═════════════════════════════════
PROMOTE YOUR BRAND WITH US!
═════════════════════════════════
Want to showcase your product to the Closet of Free Samples audience? Then check out my available advertising options and email me at This email address is being protected from spambots. You need JavaScript enabled to view it. to discuss!
═════════════════════════════════
FOLLOW CFS ON SOCIAL MEDIA
═════════════════════════════════