It's back-to-school season which means there are a ton of deals happening right now! With everything on an increased price hike, check out these school supplies that are under $1.00 and save some money for this upcoming school year! Don't forget to check through the latest
printable coupons
to see if you can save even more money in store!
BONUS:
While you are here, check out these other
back to school deals
that are currently available to save even more money!
Keep in mind that these prices are subject to change and can change at any time. Prices are accurate as of the time of this post being made.
Colored Pencils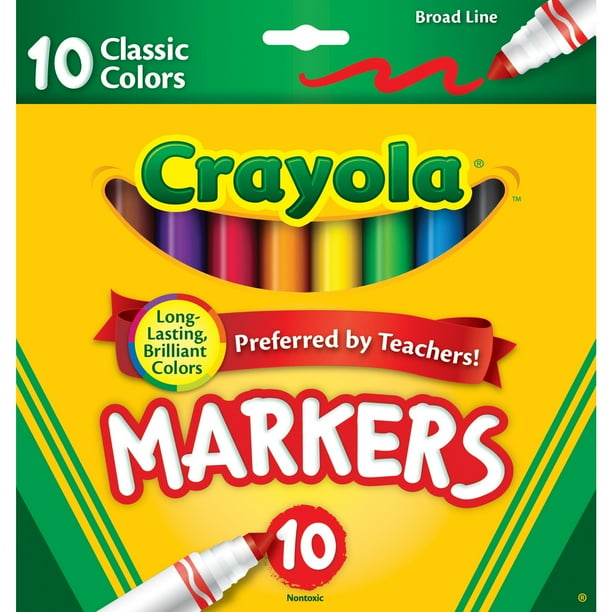 Markers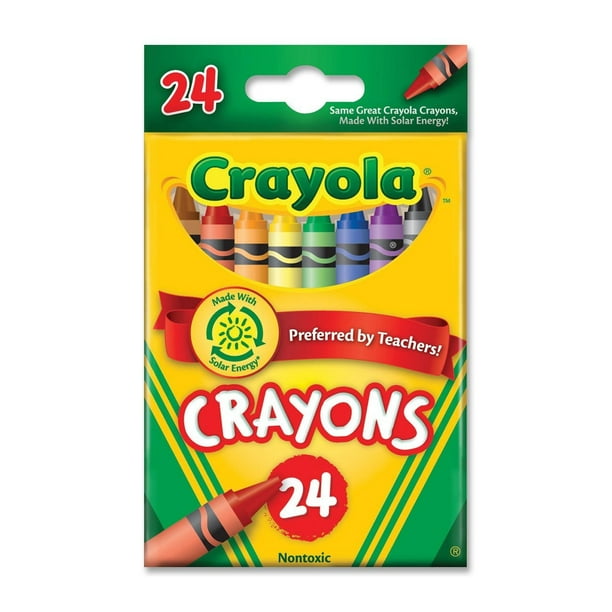 Crayons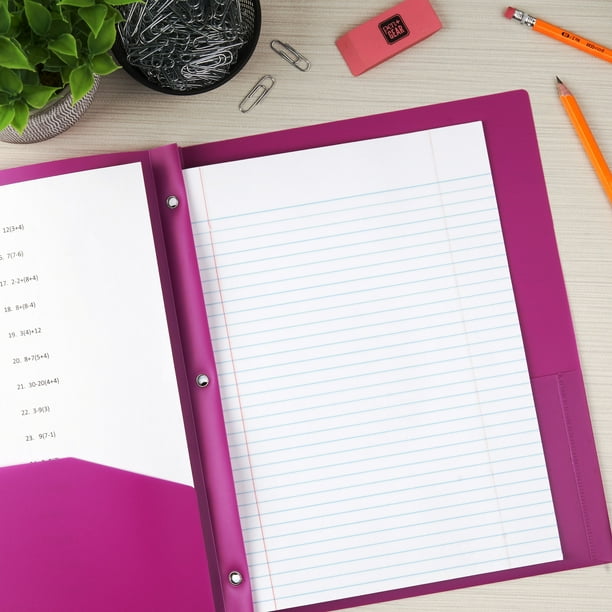 Folders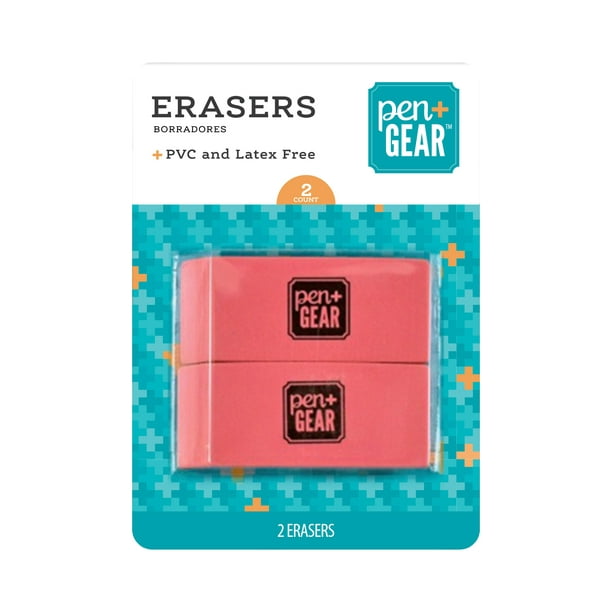 Erasers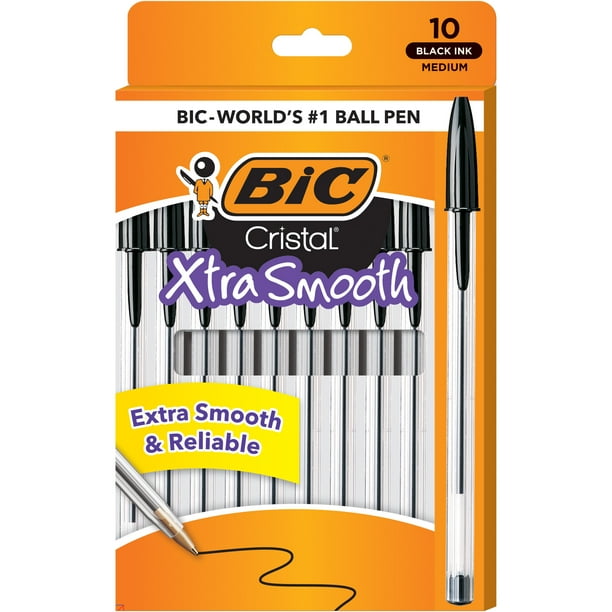 Pens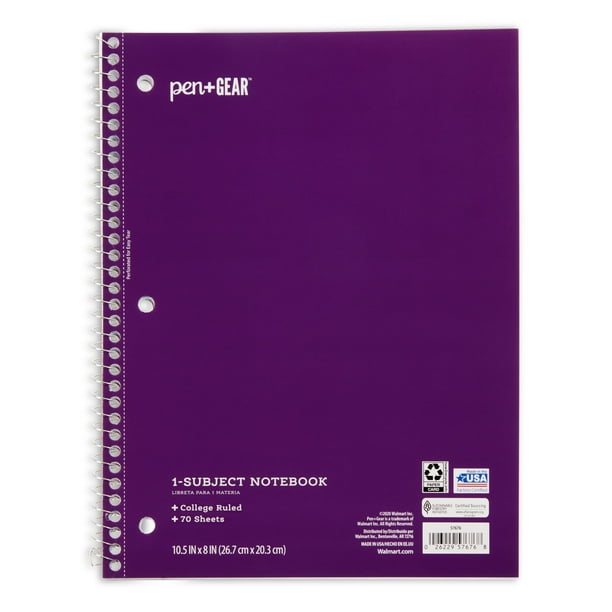 Notebooks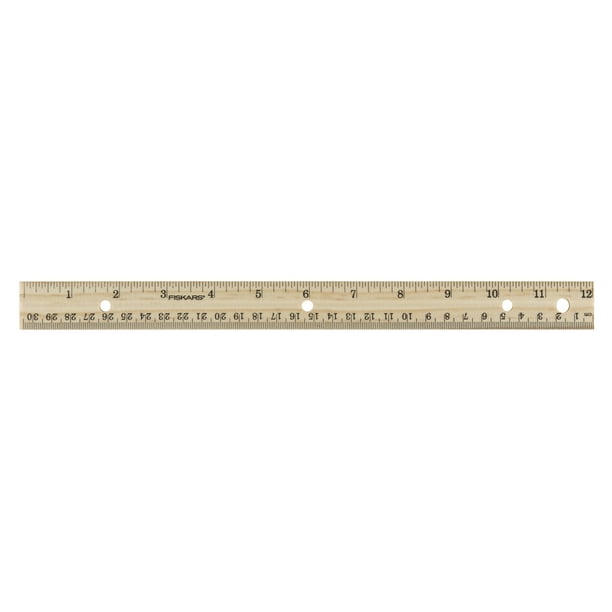 Rulers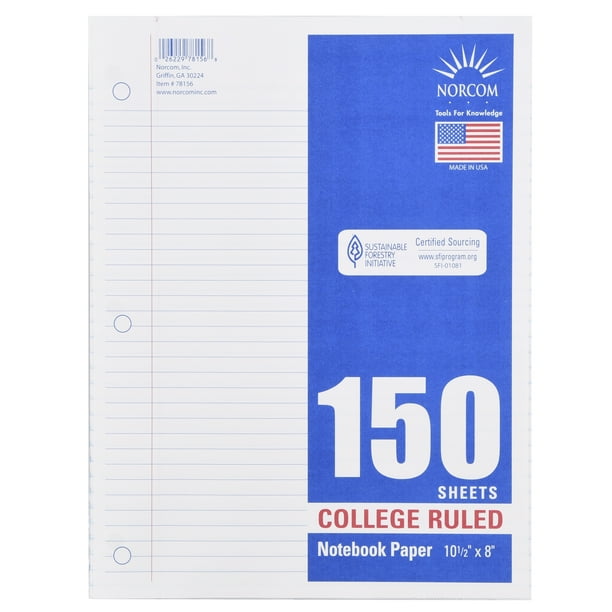 Paper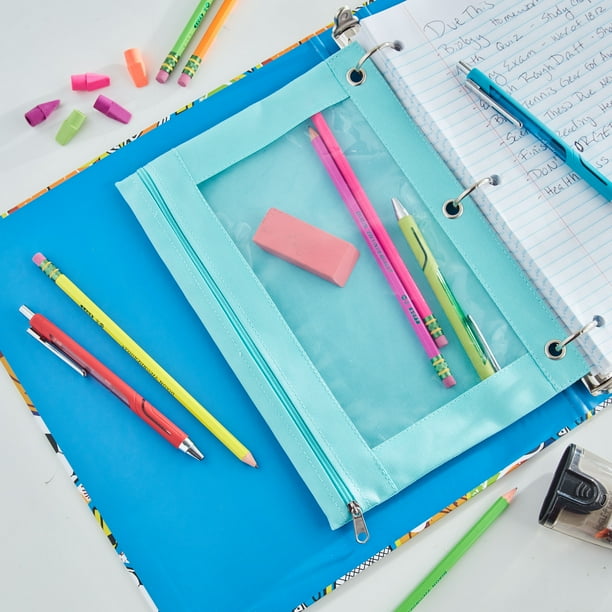 Pencil Cases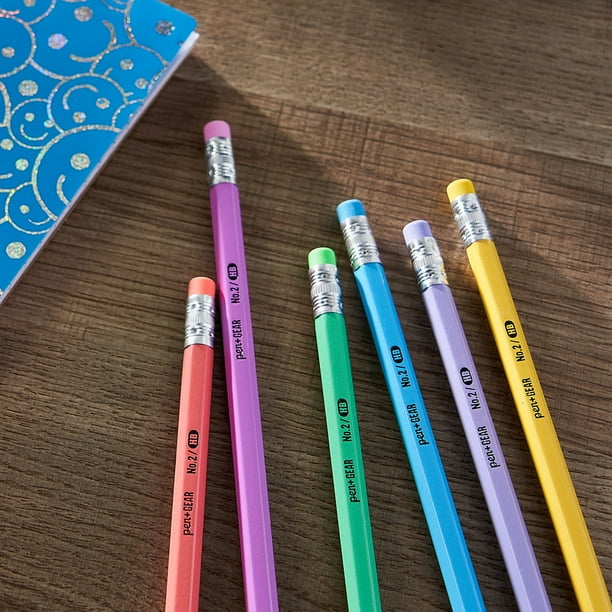 Pencils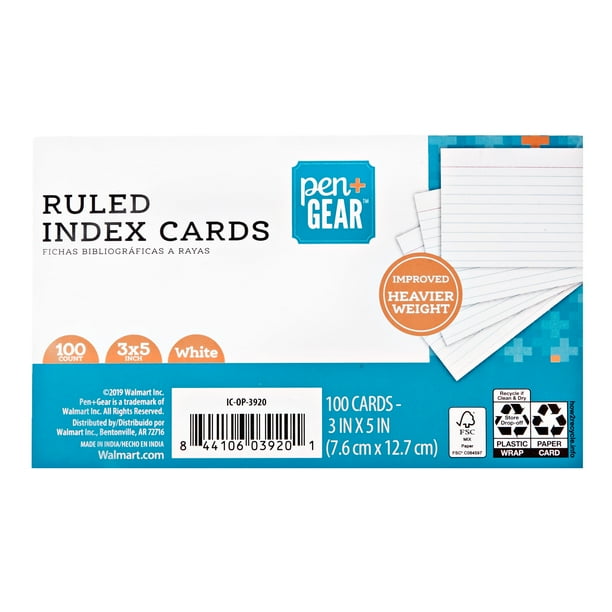 Index Cards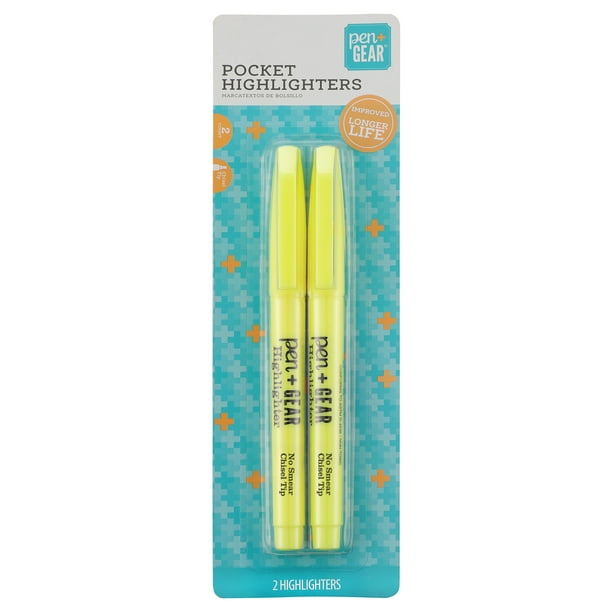 Highlighters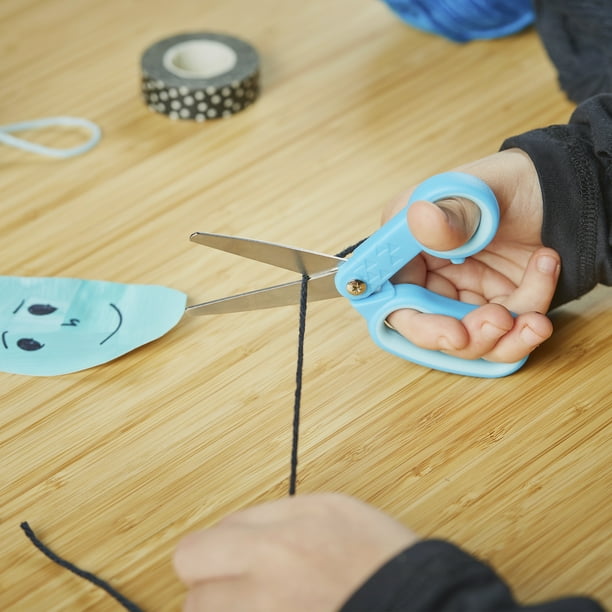 Scissors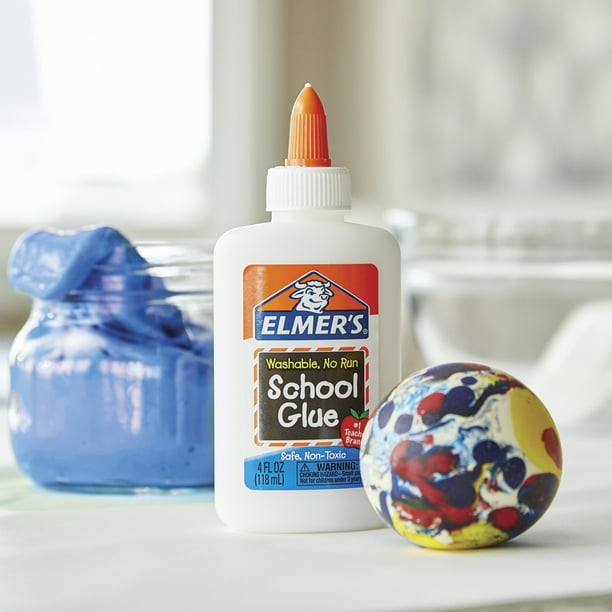 Glue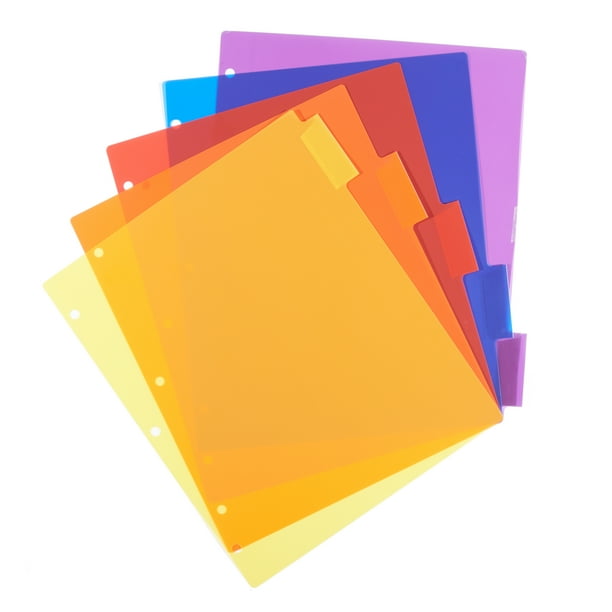 Dividers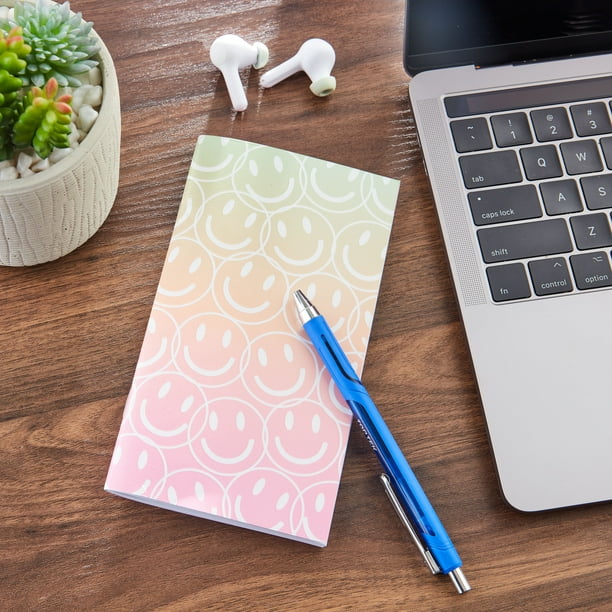 Planners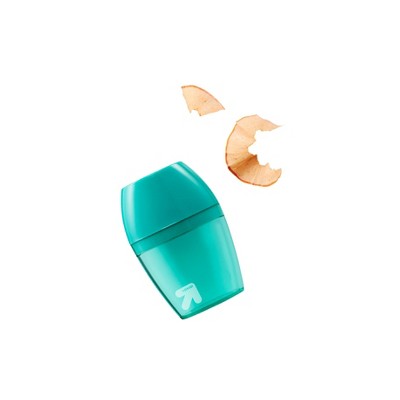 Pencil Sharpeners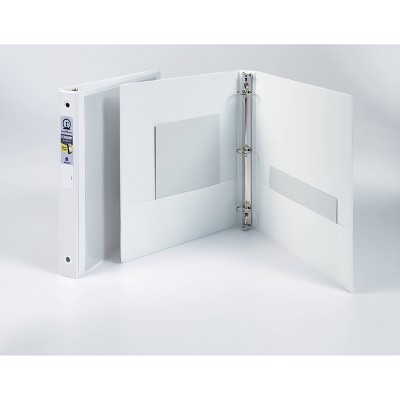 Binders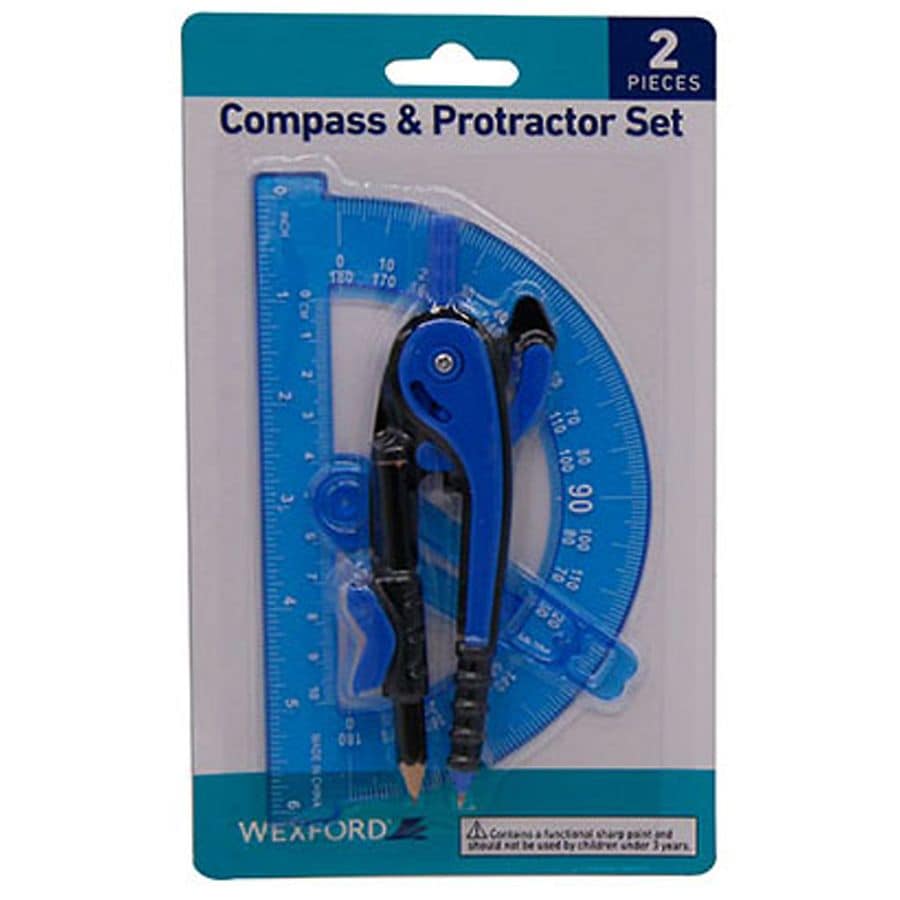 Compass and Protractors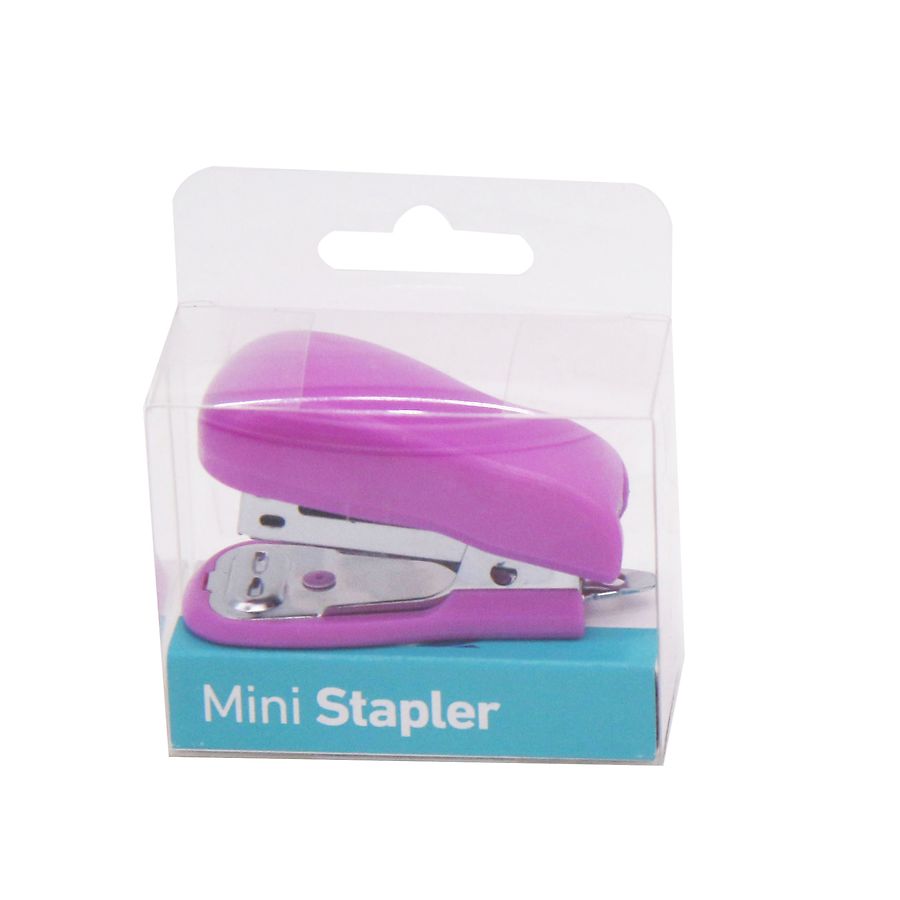 Staplers
Liked this post? Pin it!