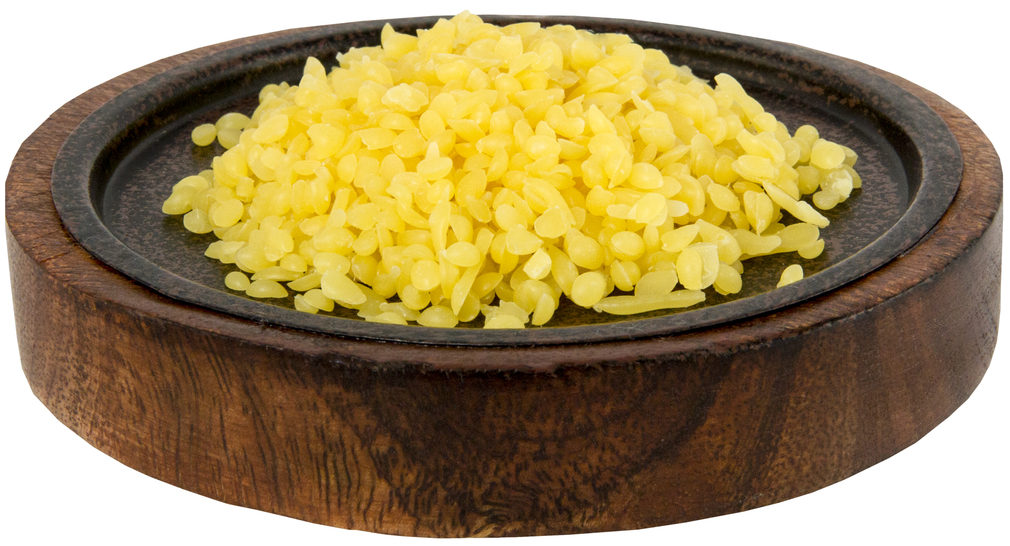 Calling are crafters! Grab some beeswax on sale!
What is Beeswax?
A natural wax produced by honey bees,
beeswax
has been used to create candles for thousands of years. The oldest surviving beeswax candles were found in the almannic graveyard of Oberflacht, Germany, dating back to the 6th century A.D., though documentation of beeswax candles can be found as early as 40 B.C. from the Han Dynasty of China.
How do I get started?
Piping Rock's naturally
yellow beeswax for candles
is a truly ideal medium for candle making. Its warm, golden-yellow color and high absorption gives you the freedom to let your creativity shine by adding your favorite fragrant essential oils! Freed of contaminants, this beeswax is ideal for long-burning candles and has a high melting point of 140-150°F. Discover your new favorite hobby when you create your own homemade candles that will vibrantly brighten up any room!
New to candle making?
Piping Rock's Promise:
We proudly offer you everything you need for an advanced, daily Aromatherapy regiment at the lowest cost in the industry! From Essential Oils to Carrier Oils, Diffusers to Blending Bottles, Beeswax, Books & more, we have you covered. With over 100 Essential Oils to choose from, you can create your own homemade scents and beauty products. Enjoy various blends & Essential Oils Sprays or experience our revitalizing, botanical Massage Oils!
About Piping Rock's Quality:
You've found your One-Stop-Shop for Aromatherapy products at Piping Rock. Our Essentials Oils are crafted in our own "GMP Certified" manufacturing facilities. We verify Piping Rock products with third-party, FDA-registered agencies to ensure quality. Each product goes through hundreds of checks, in-process and post-production. Our outstanding Essential Oils are GCMS tested to deliver guaranteed purity. We offer various 100% Pure Essentials along with other popular, unique blends. We guarantee purity, potency, safety and innovation in everything we do.