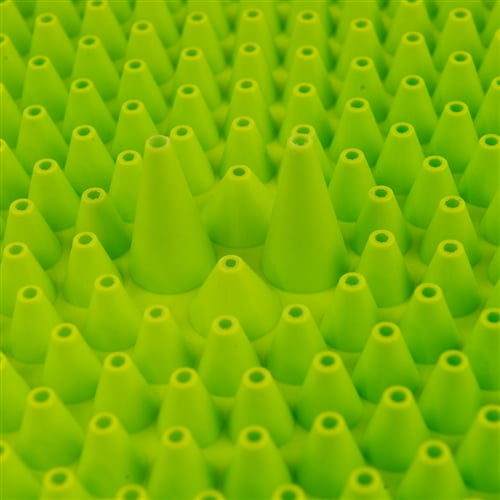 Hate dealing with dirty water when you wash your car?
This car wash insert
helps keep your water clean while you wash your car and fits snugly at the bottom of the bucket to capture dirt and separate it from the wash water. It also helps prevent scratches while rinsing your sponge! It fits in a 3-gallon, 4-gallon, 5-gallon, 6-gallon, and 7-gallon wash buckets.