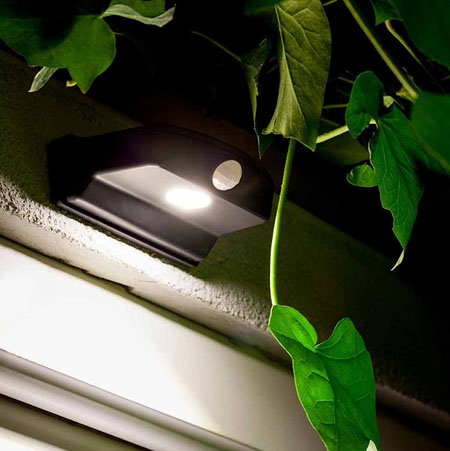 CLEARANCE - SYLVANIA Motion Sensor LED Light - Mount with included peel and stick option or with screws - Great for above doorways, along railing on decks and more! Have a pantry or something you need extra light in? Batteries INCLUDED! $13 on amazon with 5 star reviews! - SHIPS FREE & IMMEDIATELY!
This
outdoor-rated motion sensor
has an adhesive backing and optional screw mount (included) and is easy to install on any door-- interior/exterior doors, porches, sheds, garages, basements-- anywhere that you need the security of light. The light is designed to shine downward so that just the doorknob, locks and steps are brightly illuminated. The motion detector senses your approach and will automatically shut off ten seconds after motion stops. Light, where you want, when you want it.
Product Features
Wireless LED night light provides guide lighting where you need it most
Auto on/off is activated by motion sensor
Mountable with screws or tape