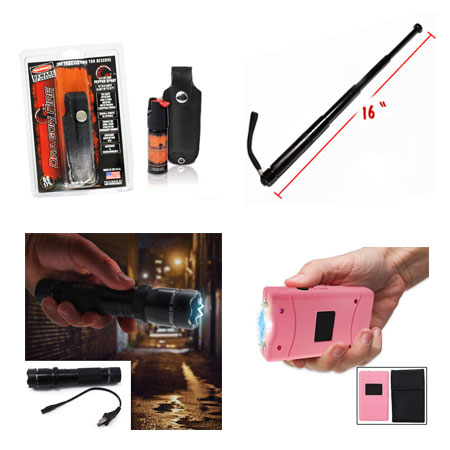 When it comes to defending yourself from an attacker, you can't afford not to stay prepared with these self defense tools. Equip yourself with these portable and discreet tools that can help you defend yourself should you find yourself in the wrong place at the wrong time.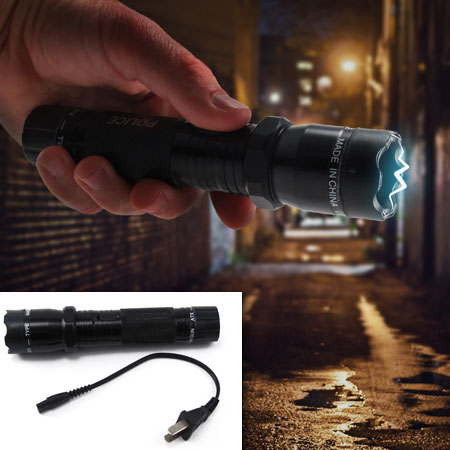 4.5 Million volt Stun Gun and 160 Lumen Flashlight
Constructed from aircraft aluminum
Super bright LED flashlight
NOT A TOY- This powerful stun gun for self protection and peace-of-mind
Built in rechargeable battery recharges with the included charger (plugs directly in to rear of flashlight)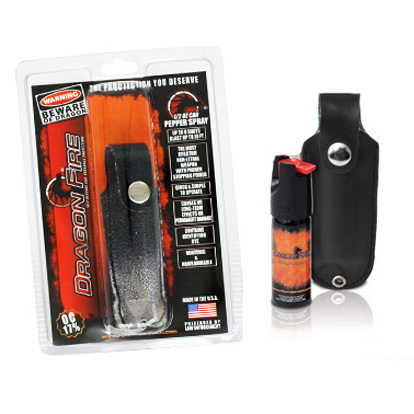 Includes leather holster & a key ring
1/2oz Pepper Defender
Shoots up to 10 feet
Made in the USA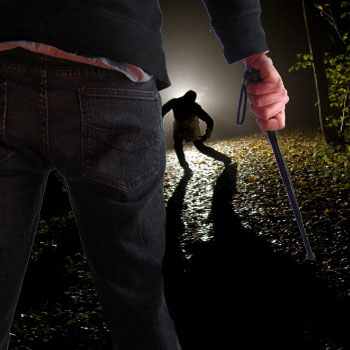 Used by the biggest police forces from around the globe
Measures 16" when fully extended and 5 3/8" when retracted
Comes with a Nylon Case that can be attached to a belt or fit easily in a purse.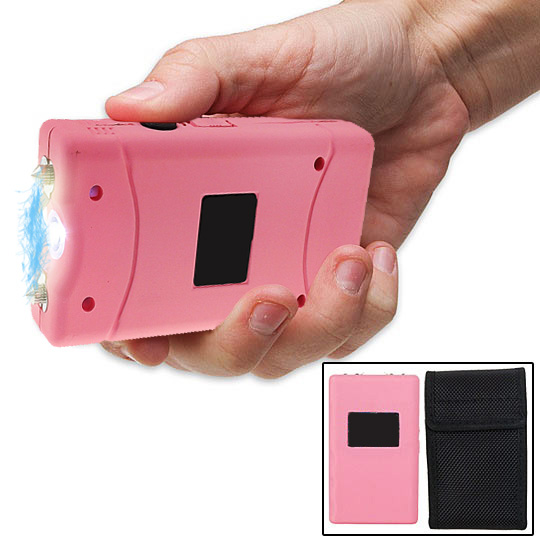 One of the Most Powerful Stun Guns
Compact Size (2" x 7/8" x 4")
Internal Rechargeable Battery
Non-Slip Rubber Grip
Built in plug in
LED light
Pink color