This post first appeared on Piping Rock. All content is theirs.
Decorating the home for the seasons can be exhausting, not only that, but expensive too. If you're on the hunt to make things look nice, but don't want to spend a ton, we have a holiday hack that is perfect.
Drum roll, please...The Snowy Mason Jar! We decided to have a bit of fun and bring another seasonal element this time: snow.
The best part about this DIY is that it takes under 5 minutes to put together and has myriad uses.
To outline a few of these uses...
Tealight Candle Holder. Put one tealight into the bottom of the mason jar and place in the bathroom or living room! (It will help make your spirits bright...bad joke, right?)
Seasonal Flower Vase. Spruce up the centerpiece this holiday and make a few of these jars. After, put some ornate floral arrangements inside and place side by side...voila a cheaper, yet equally lovely holiday decor!
Diffuser Holder. Place a glass reed diffuser inside the mason jar. Following this, set the jar in an area you'd like to bring a burst of aroma to! Grab our Reed Diffuser Set 3-Pack to start.
Now the pros are settled, here's how to whip it together.
What You'll Need -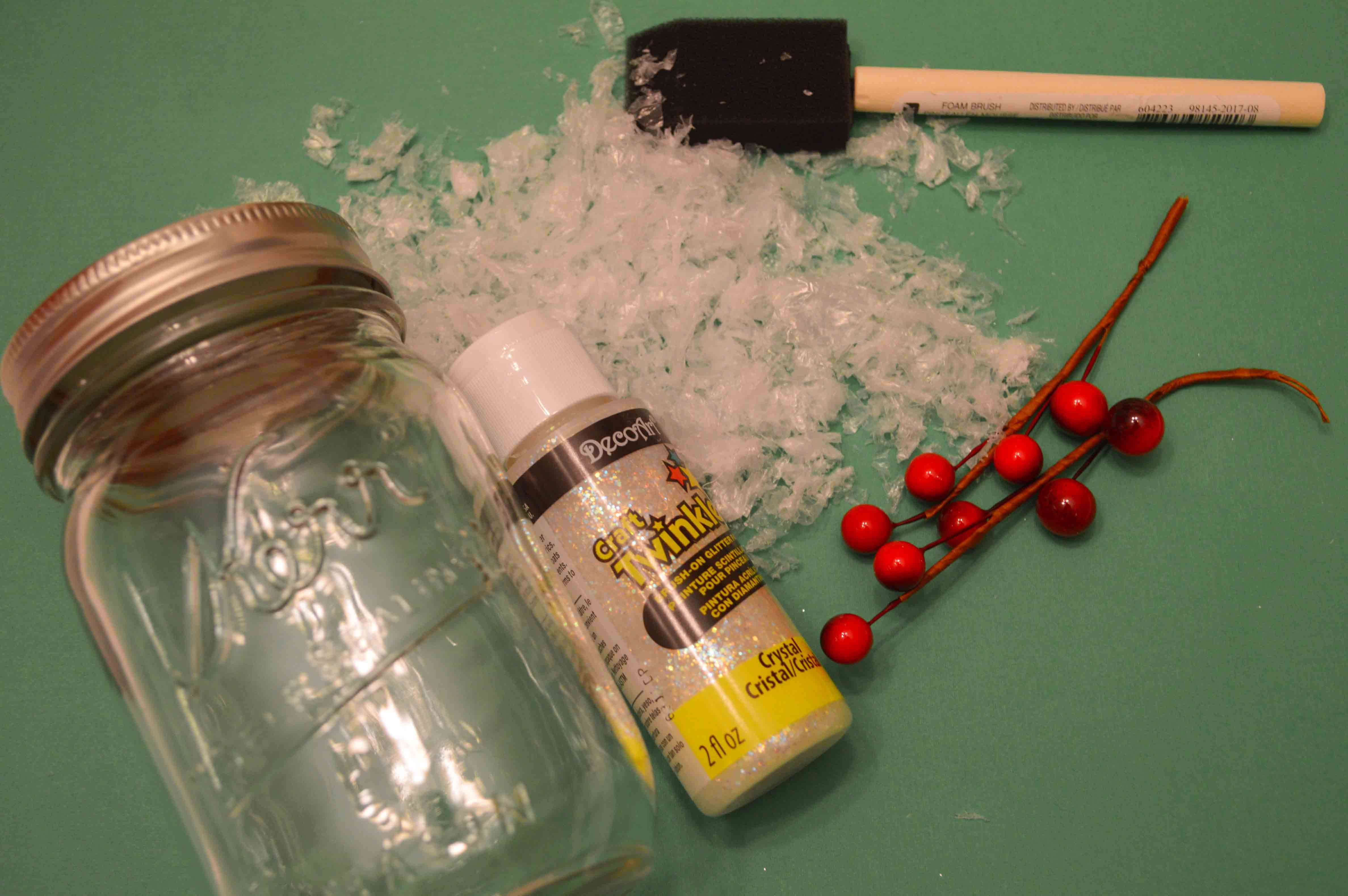 + 1 Mason Jar
+ Epsom Salt (Can use: Epsom Salt, Magnesium Sulfate )
+ Fake Snow
+ Mod Podge Glue
How To Make -
+ First lay a towel or parchment paper down on the surface you'll be crafting on.
+ Next, coat the mason jar (except the rim) in mod podge glue.
+ Roll the coated mason jar in epsom salt (the epsom salt should be laid on a plate to make this easier)
+ Let dry on the parchment paper or towel
+ Decorate with ribbon or snowflake stickers.
+ Use as desired.