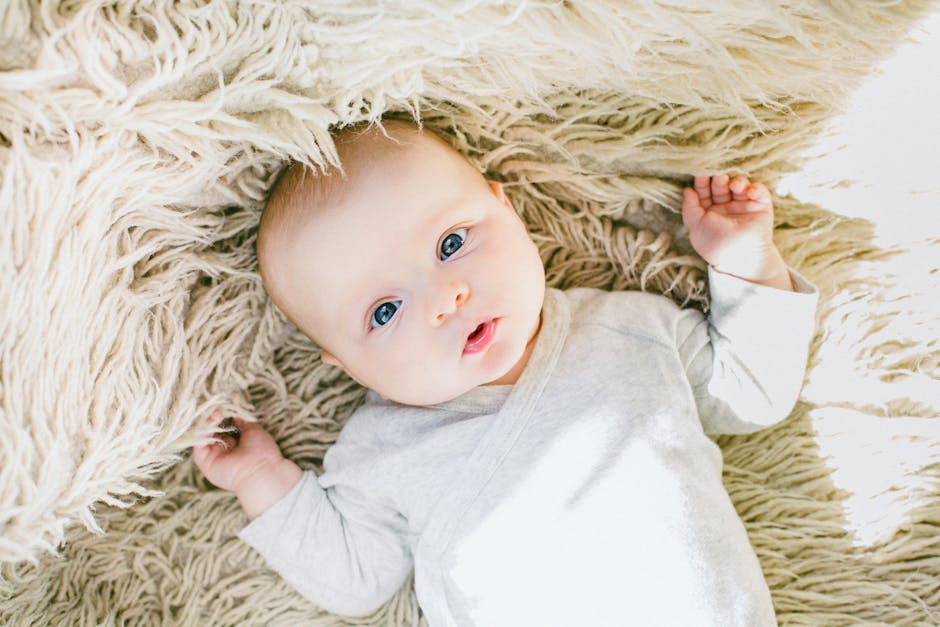 Created by Rick Kirkman and Jerry Scott, Baby Blues has enchanted parents, grandparents and kids alike since it first appeared on the comics pages in 1990. The strip chronicles the adventures of the McPherson family and its three children. If you've ever changed a diaper, you'll love Baby Blues!
NOTE: This item is absolutely free, but please note that Closet of Free Samples does not ship out freebies and free samples! Also, Closetsamples.com does not offer free stuff or free samples for sale. Follow the instructions provided above to request the listed freebies. If you need to contact a specific merchant, please follow the link to that merchant's own website.
Visit Closet of Free Samples website every day for more new freebies and deals.